It is a well-known fact that no one can predict the future. The drive to follow his/her passion enables one to become successful later on in their life. This fact is the same for many cricketers who made it to the grandest stage. By representing their country in the international arena, they have proved that nothing is impossible.
We can categorize the cricketers into two different categories. The first one being those who were brought up by playing cricket continuously and they achieved their goal smoothly, the other group comprises those cricketers who had to do odd jobs to secure their place in the society. The second group of players inspires millions of aspiring cricketers who wish to serve the national/state team.
They had enough courage to pursue their passion and work hard to achieve success in the international arena. These players have performed exceptionally and were a part of their respective national teams. Apart from that, their story can provide the base for a movie too! Let us have a look at those players who had to struggle during their initial phases of life:
5 cricketers and their unusual jobs before playing cricket professionally
5. Sheldon Shane Cottrell( Soldier)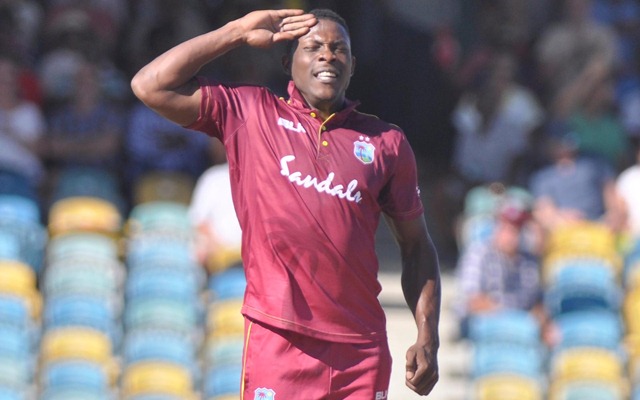 Players celebrating in a unique style usually make it to the headlines of newspaper and social media pages. If we have a look at the various unique symbols, one name that comes to our mind is Sheldon Cottrell. The Jamaican fast bowler has been a prominent frontline bowler for the West Indies and is widely regarded as the successor to Kemar Roach. However, Sheldon had to do an odd-man's job before coming into the cricketing world.
After picking up a wicket, Sheldon celebrates by performing a "salute" move. When asked about the story behind it, Sheldon had replied that it is a military-style salute and he was a soldier by profession. He stated that the salute is a show of respect to the Jamaica Defense Force. To achieve perfection in performing the salute, he had practiced it for six months while he was in the army. If you wish to have a look at the celebration, wait for Sheldon to pick up a wicket!
Talking about his performance on the international stage, he has represented the West Indies in 34 ODIs and has taken 49 wickets with an economy rate of 5.88. His best bowling figure is 5/46. For a bowler who has been a regular member of the ODI squad recently, this is an excellent effort.
4. Shane Bond (Traffic Policeman)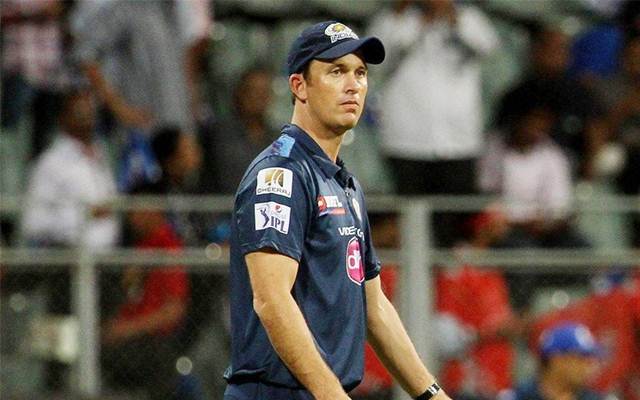 Shane Bond is one of the finest bowlers in the history of the game. He had every trait of a fast bowler, he was fast, he was furious, and he was dashing. Although his career was affected by injuries, he had set up a benchmark for others to follow. His toe-crushing yorkers and quick swinging deliveries troubled the batsmen as he was the leader of the New Zealand bowling lineup for most of the time.
He used to be a prominent headache for the Australians. His fast swinging deliveries troubled cricketing greats like Ricky Ponting and Adam Gilchrist. During the 2003 World Cup, he took 17 wickets at an average of 17.94 and was the most valuable bowler for the New Zealand bowling attack. However, he had to do an odd-man's job before getting into the New Zealand cricket team.
Very few people know that the New Zealand legend was once a traffic police officer. During an interview, he had mentioned that those were not the best days of his life. He was mocked by the people regularly. But, for him, those incidents were helping Bond to grow mentally as a person. Later, after a few years, the world witnessed a bowler destroying the stumps at regular intervals of time!
3. Marnus Labuschagne ( Hot-spot guy)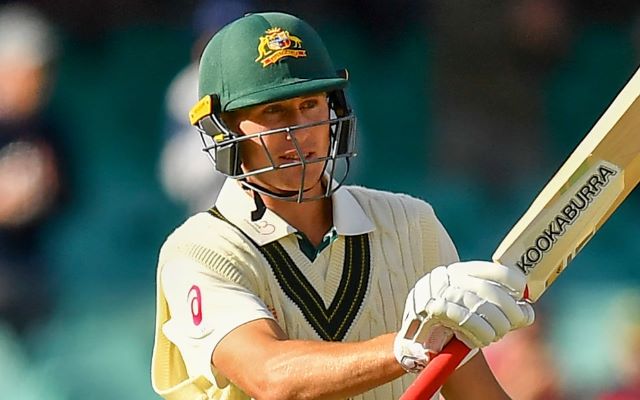 Post-2019 Ashes, Marnus Labuschagne became a household name. Talking about his favorite Ashes experience before he made his Ashes debut, he said that he used to handle the Hot Spot camera a few years back. It was in 2010 when Australian pace bowler Peter Siddle took a hattrick in Brisbane, Marnus was moving the camera at that time.
He had stated that it was the coolest Ashes memory for him as he was working for Channel 9 as the hotspot guy. Taking about his job, he stated that he knew a guy and he was paid to watch the game. This meant a win-win situation for him as he was paid $90 a day. Therefore Marnus Labuschagne is one of the superstars who used to do odd jobs before entering the international arena.
As of now, he has played over 17 test matches and has scored over 1752 runs. He averages 60.41 with the bat and has the highest score of 215. Currently, he is one of the leading batsmen in the Australian lineup as he has thrived in tough batting conditions.
2. Nathan Lyon (Groundsman)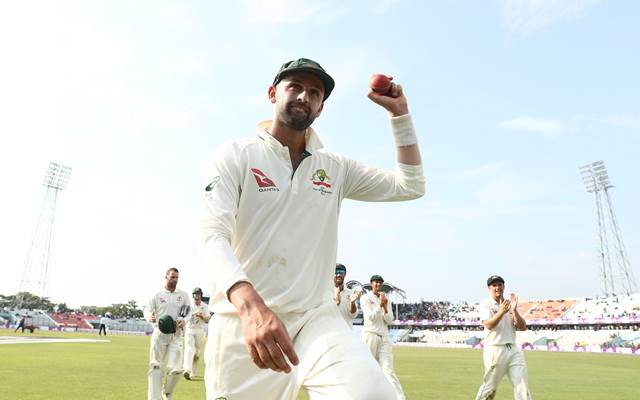 Often called the "GOAT" by his teammates, Nathon Lyon is one of the biggest names in world cricket right now. The off-spinner has been a regular member of the playing eleven and has taken wickets during crucial stages for Australia. Nathan Lyon was picked after Australia tried 11 spinners post, Shane Warne.
The off spinner's rise to the top was fueled by a match-winning performance at the Adelaide test against India. Apart from that, he has guided Australia towards the victory margin numerous times. However, the off spinner had started as a groundsman at the Adelaide Cricket Ground. He was responsible for preparing the pitches for various international matches.
The transformation occurred when one day he found a ball near him. Out of curiosity, he casually started bowling off-spin and the ball spun considerably. Darren Berry, who was the coach of Redbacks noticed Lyon's delivery and asked him to bowl again. After he noticed that the ball spun considerably, he asked Lyon to try his hand at cricket and rest is history.
1. Mahendra Sigh Dhoni ( Ticket Collector)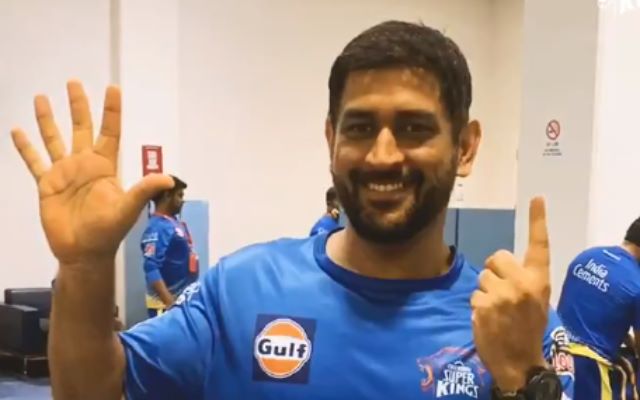 Post-2007 ICC T20 World Cup, M.S. Dhoni became a household name. A young captain had defied every odd and lead his team to victory. This triumph was special because India won the T20 World Cup after they were kicked out from the ICC World Cup, 2007 earlier that year. The man behind this victory was M.S. Dhoni.
Fast forward to 2011, when Dhoni smashed the World Cup-winning six, it became an iconic moment in cricket, and thereafter, every child started dreaming to represent the country on the grandest stage. However, the former Indian captain had humble beginnings. He came from the eastern city of Ranchi and was working as a ticket collector on the railways in Kharagpur in West Bengal.
However, his hard-hitting abilities and unique wicketkeeping skills grabbed the attention of the selectors. He had a poor start to his international career as he scored a duck in his first inning. After the selectors and his captain, Sourav Ganguly backed him, he scored a match-winning knock for India.
Source: The source of this content is our cricket news platform Crictracker.
SportsInfo offers cricket, soccer, kabaddi, tennis, badminton, racing, basketball and other sports news, articles, videos, live coverage & live scores, player rankings & team rankings. Also, offers minute details of any match along with live commentary.