Indian cricket has come a long way ever since Kapil Dev and Co lifted the World Cup back in 1983. In the tournament, India were the underdogs, but they defied the odds to get past West Indies, who already had two world titles to their name.
Ever since then, Indian cricket has scaled several heights as they kept on producing legends like Sunil Gavaskar, Sachin Tendulkar and many others. Along the way, their cricket has also faced some unwanted controversies over the years.
A number of cricketers have come under the scanner for their behaviour, both on and off the field. Subsequently, they have also faced punishments and criticism from the netizens and the experts. Emotions seemed to have gotten to the players, resulting in outbursts on several occasions.
In the article, let's take a look at five Indian cricketers with a poor disciplinary record:
1. Hardik Pandya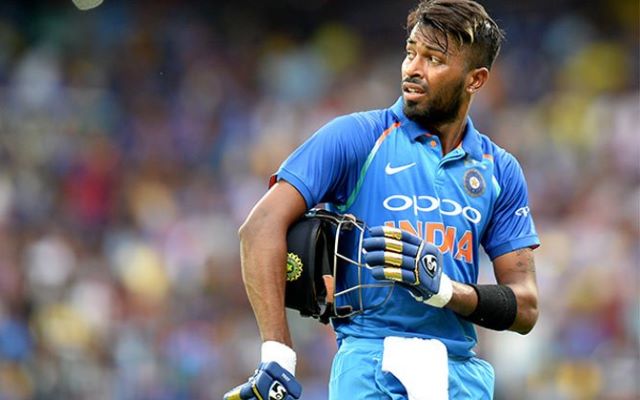 Back in January 2019, Hardik Pandya's career was in danger of coming to a halt. He featured in the show 'Koffee in Karan', hosted by Karan Johar, and found himself in all sorts of controversy. The youngster was deemed to have made comments, which were termed highly 'sexist' and 'misogynistic'.
Thereafter, the Board of Control for Cricket in India (BCCI) suspended him temporarily. The Indian board also fined him INR 20 lakhs after the incident. Recently, in the 2020 edition of the Indian Premier League (IPL), Hardik found himself in hot waters yet again.
During the match between Mumbai Indians (MI) and Royal Challengers Bangalore (RCB), he entered into an altercation with Chris Morris. Hardik was reprimanded after he admitted to Level 1 offence 2.20 of the IPL's Code of Conduct.
2. Ravindra Jadeja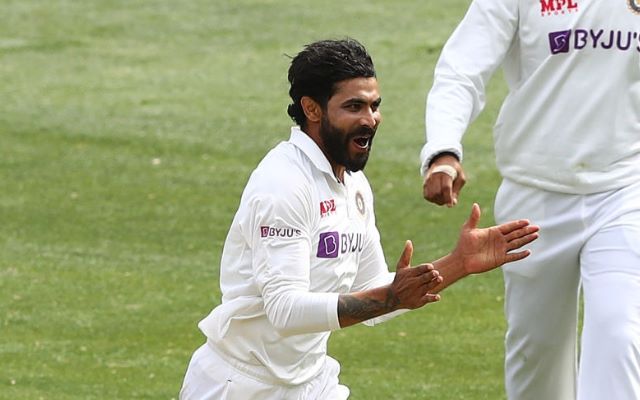 Ravindra Jadeja found himself in trouble during India's home Test against New Zealand in 2016 in Indore. The International Cricket Council (ICC) penalised him 50 per cent of his match fees for "causing avoidable damage to the pitch during an international match."
When Jadeja was batting, umpire Bruce Oxenford noticed that the batter was running down the middle of the pitch on a repeated basis. The Kiwis, thereafter, were awarded five runs. An ICC release said that Jadeja had already gotten two informal and one official warning.
He was also meted out with three demerit points. In the same year, Jadeja was also fined INR 20,000 after he shared pictures of him and his wife where they can be seen posing in front of endangered Asiatic lions at the Gir National Park.
In 2010, Jadeja found himself tangled in a controversy, this time during the IPL. The tournament's governing council handed him a one-year ban as he didn't renew his contract with the Rajasthan Royals (RR).
3. Mohammed Shami
Back in 2018, Mohammed Shami's cricket career was on the verge of going into the doldrums. His estranged wife, Hasin Jahan, charged him with domestic violence and an attempt to murder. Shami was thereafter charged under sections of the Indian Penal Code.
The serious allegations resulted in the Board of Control for Cricket in India (BCCI) upholding his central contract until he was cleared of all the charges. Shami's IPL career was also in doubt due to the controversy.
However, later in March, he was given a 'Grade B' contract after the BCCI's Anti-Corruption Unit (ACU) couldn't find enough evidence against him. In September 2019, an arrest warrant was released against him and he was given 15 days by a Kolkata court to appear before it.
However, it didn't seem to have affected his career and journey on the field. Shami is currently one of India's most lethal weapons at the highest level, especially in Test cricket.
4. Ishant Sharma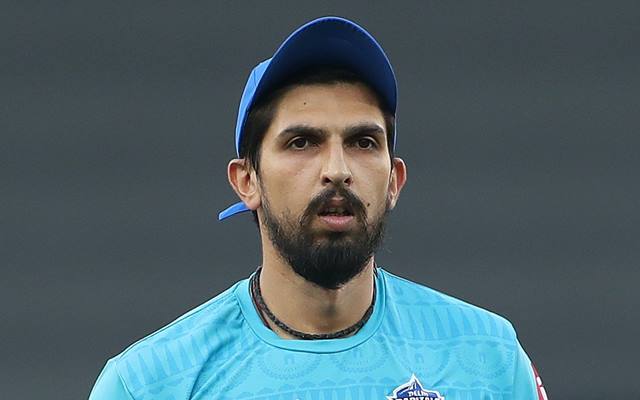 Ishant Sharma, who has played for India since 2007, has been part of controversies quite a few times. In 2014, during India's Test against Australia at the Gabba in Brisbane, Sharma was fined 15 per cent of his match fees.
The punishment was meted out after he used inappropriate language following Steve Smith's dismissal. He was said to have violated Level 1 Article 2.1.4 of the ICC Code of Conduct for Players and Player Support Personnel.
Then in 2018, Sharma found himself in trouble, that time during India's Test series against England. The pacer was fined 15 per cent of his match fees after he celebrated in an animated manner following Dawid Malan's dismissal. The seamer was found guilty of breaching Article 2.1.7 of the code.
5. Virat Kohli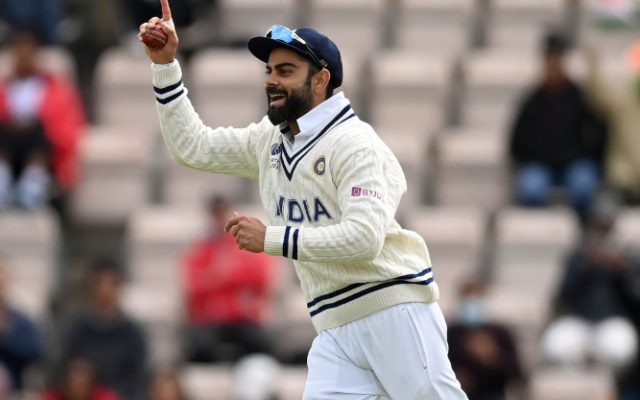 Virat Kohli has arguably been India's standout batter across formats for over a decade. However, controversies have hardly left his side in his career. In numerous instances, he got fined for breaching the code of conduct.
In January 2018, he was fined 25 per cent of his match fees after his behaviour with umpire Michael Gough during a Test match against South Africa at the SuperSport Park in Centurion. The now 32-year-old also received a demerit point for the same.
In September 2019, he got one demerit point and an official warning after he made shoulder contact with South Africa fast bowler Beuran Hendricks. He was charged with breaching Level 1 of the ICC Code of Conduct.
Back in 2012 when Kohli was only into his second year of Test cricket, he decided to flick a middle finger at the crowd during a Test match against Australia at the Sydney Cricket Ground.
Source: The source of this content is our cricket news platform Crictracker.
SportsInfo offers cricket, soccer, kabaddi, tennis, badminton, racing, basketball and other sports news, articles, videos, live coverage & live scores, player rankings & team rankings. Also, offers minute details of any match along with live commentary.