From its start in 2008, the IPL has only gone on to be bigger and bigger in terms of its stature. It has become a premier tournament in world cricket calendar. After the exciting edition in 2020, there was a lot of talk around the addition of new teams to the IPL.
But later, after the BCCI AGM, it was announced that not the very next but the 2022 edition will have more than 8 teams in all likelihood. Previously, the 2011 and 2012 IPL seasons were played with 10 and 9 teams respectively, unlike the usual 8. Two new teams, Pune Warriors India and Kochi Tuskers Kerala were added in 2011, who played 2 and 1 seasons respectively thereon, after which both were scrapped out due to issues.
With the ban imposed on CSK and RR, 2 new teams were also introduced in 2016. Both the teams played 2 seasons before the return of CSK and RR in 2018. Yet again, we will possibly have a 10-team tournament in 2022 which will represent 2 new cities, apart from the regular 8.
Here we bring you five cities who deserve an IPL franchise in future:
1. Pune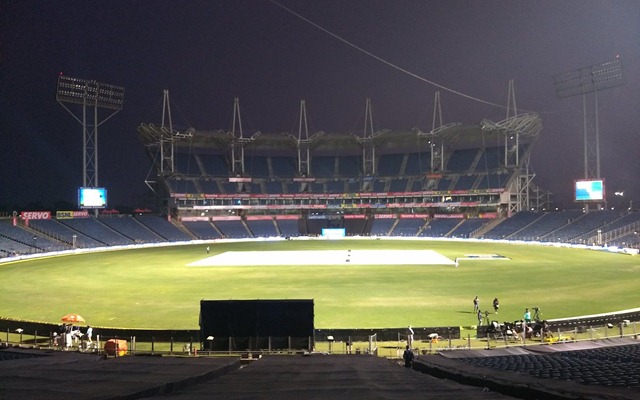 Whenever a new team is to be added to the mix, invariably Pune stands as a frontrunner. Pune Warriors India and Rising Pune Supergiant are the two previous franchises who featured in the IPL. This could become true this time around also. There are few reasons for the same. Twice before they have been part of the IPL.
They have a good experience of being included in the IPL including hosting 7 matches within 2 months, logistics, playing surface, and a lot more. Apart from the marquee T20 League, Pune has also been an international venue for India for a long time now.
They have a decent ground in MCA International stadium, with a very good playing pitch, especially for limited-overs matches. All, these years, Pune has always had a wonderful crowd turn up which is very important for an IPL franchise.
2. Ahmedabad
The newly constructed Ahmedabad stadium was in the focus ever since its beginning. It will be hosting its first international match very soon. The old Ahmedabad stadium was also an international venue for a very long time.
Considering this, the city definitely deserves an IPL franchise for itself. The audience, like many other Indian cities, is always booming. Hosting many matches across the IPL period will generate a lot of revenue.
Also, Gujarat has given India, quite a few big names in international cricket. An IPL franchise would uplift the local talent with many opportunities at their hands, who could go on to be big names.
3. Lucknow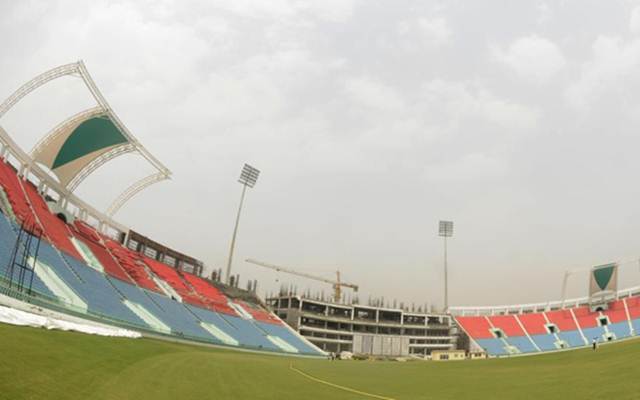 The IPL has never had a franchise from Uttar Pradesh, a state which has given many famous players to India like Suresh Raina, Bhuvaneshwar Kumar, etc. It is high time they get an IPL franchise, most likely from Lucknow.
The newly constructed Ekana Stadium in Lucknow made its international debut a couple of years ago with a T20 International between India and West Indies. The people from Lucknow were waiting for a match to happen for a long time which was evident by the electrifying atmosphere out there.
An IPL franchise then would be massive. An excellent crowd turn up, decent playing surface and encouragement for the local youth players make Lucknow a great candidate to hold an IPL franchise going forward.
4. Indore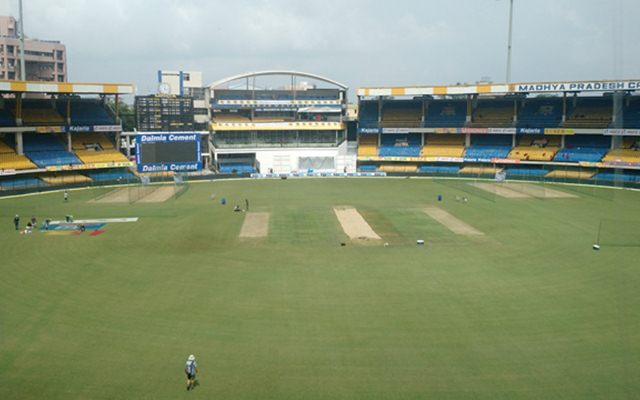 Holkar stadium in Indore has hosted a lot of international matches for India now. It has also been an IPL venue as a second home for few teams. The crowd here has always been one the most enthusiastic in India.
People would love it if an IPL franchise represents them. Apart from that, the pitch here is always high scoring. Virender Sehwag scored the only 2nd ODI double hundred while Rohit Sharma scored the joint-fastest T20I hundred on this very ground.
One might feel for the bowlers, but people do enjoy high-scoring matches here. Indore has not had many big names emerging from there, but an IPL team might provide a good shape to the young talent.
5. Trivandrum (Kerala)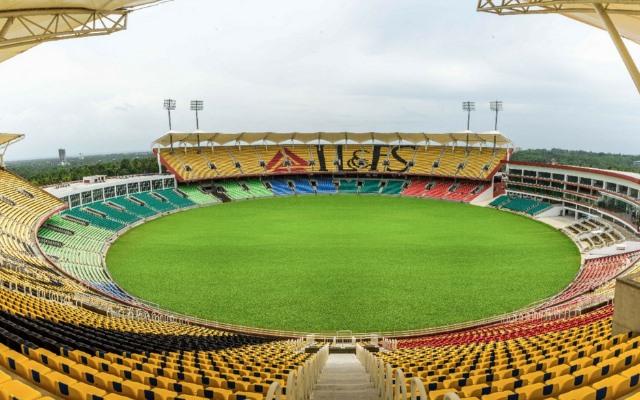 From Kerala, Kochi has had an IPL team, the franchise which unfortunately couldn't play in the T20 extravaganza. But Trivandrumis yet to get a chance. Recently, even they got a new stadium named Green Field, which even hosted an international match.
In recent times they have produced quite a few good domestic cricketers including Sanju Samson, Basil Thampi, etc. to name a few. A good pitch and decent crowd turn up would be great for the IPL and the game overall.
Getting an IPL franchise will not only boost the cricket culture here but also give good emerging players a big stage to showcase their talent.
Source: The source of this content is our cricket news platform Crictracker.
SportsInfo offers cricket, soccer, kabaddi, tennis, badminton, racing, basketball and other sports news, articles, videos, live coverage & live scores, player rankings & team rankings. Also, offers minute details of any match along with live commentary.