The ICC World Test Championship final is all set to be played between India and New Zealand at the Hampshire Bowl in Southampton between 18 and 22 June 2021. The tournament started in 2019 and has been a witness to some jaw-dropping games.
As the inaugural edition of the World Test Championship ends, it is a good time to sit back and evaluate all the experiments which the International Cricket Council (ICC) did in order to bring a World Cup-like prospect to Test cricket.
The inaugural edition of this highly anticipated tournament will surely be marked with the controversy around how the teams couldn't finish the matches in order to have the final match in 2021. Several series were canceled or postponed due to the pandemic.
Let us look at the changes which ICC could potentially bring to the next ICC World Test Championship:
1. Points percentage system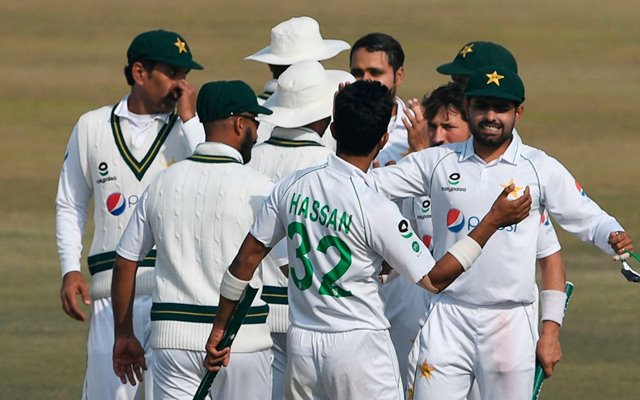 Initially, when the ICC World Test Championship was announced, all the teams were supposed to play for 720 points. They were allowed to take part in six series, with each having a value of 120 points. However, the pandemic had its effect, which quickly made ICC realize that they might not be able to finish all the matches within July 2021.
ICC could have gone ahead and extended the championship, making sure that all the teams fight for their 720 points before the league round is concluded. Instead, what they did was to bring a new system. Initially, the rule stated that the top two teams with the most points would qualify for the final. However, the new rule said that the top two teams would be decided based on a points percentage system.
Under this rule, ICC calculated a team's effort based on the number of points which they got divided by the number of points which they played for in total. The ratio of these two factors would be then converted to a percentage and the two teams with the highest percentage will qualify. This system was surely flawed and can only work in a situation where all the teams play equal matches, which wasn't the case this time around.
2. Should have an equal number of matches for each team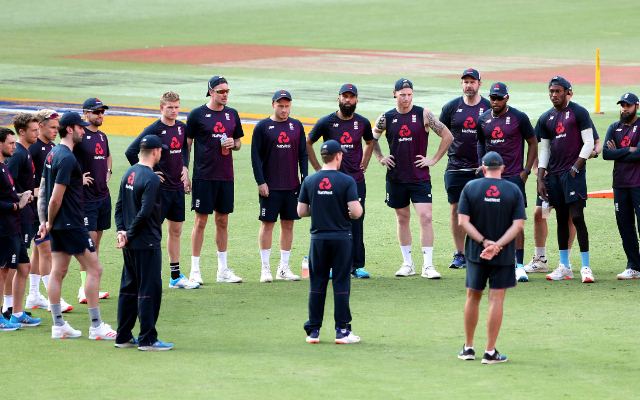 The ICC World Test Championship started with the Ashes when Australia toured England for a five-match series. Around the same time, India toured West Indies for a two-Test match series. Within a month into the tournament, we saw Ben Stokes get quite an improbable win and stage a once-in-a-lifetime comeback for his team. However, that knock could only get 24 points for England.
Meanwhile, elsewhere India rolled over the West Indies team to win the series 2-0 and get 120 points to their name. Now, right at the top, this doesn't seem fair. And there is a deep problem in how Test cricket has been played for the last decade or two. India and Australia play a four-Test match, while the Ashes are of five matches. On the other hand, we have Sri Lanka and New Zealand, who never play more than three matches.
When ICC sat down to devise a rule to bring an equal number of matches between sides, they quickly understood, there was no way they could have an NZ-SL series with five matches or ask the Ashes to be shortened to just three matches. The economics of neither of these two things can hold up.
This led to the complicated system of points which meant that a win in a five-match Test series, would account for 24 points while that same win in a two-match series has 60 points. There has to be a system where the ICC can make sure all the teams play an equal number of matches, against similar stature of teams. A solution has been discussed in the next point.
3. More teams should be introduced, potentially grouped in two divisions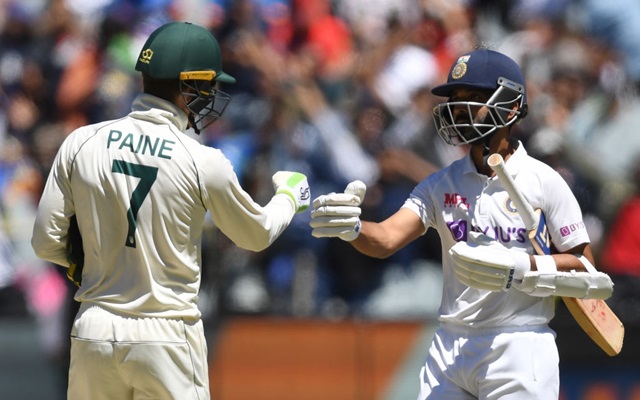 ICC has a total of 12 full members with all of these nations holding the Test status. Ireland and Afghanistan made their Test debuts in 2018, but they have managed to play only three and six matches respectively. Only nine teams were allowed for the inaugural edition of the ICC World Test Championship, leaving the two new members and Zimbabwe, out of contention.
While the tournament was going to be a launching pad for Test cricket in front of the global stage, it seems odd why ICC would decide to fix on nine teams. Maybe, it has something to do with the number of matches, which would have increased. But, if Afghanistan, Ireland, and Zimbabwe want to get better at Test cricket, playing in the World Test Championship could be the best thing for them.
If ICC decides to make it a 12-team tournament, then the participants can be grouped in two divisions of six each. A similar model is used in County Cricket or Ranji Trophy cricket in India, which has a system of a plate group for new and weaker teams. This also can also solve some of the problems of the league system which have been discussed in the article above.
Having a division rule could allow for the top-tier teams to engage in four or five matches with each other, while the lower division can play in three or two matches each for that matter. This at least allows that India's win against a team ranked at nine will not fall in the same category as a win for Australia in challenging English conditions. This system is not foolproof but still can be something that can be discussed.
4. The Final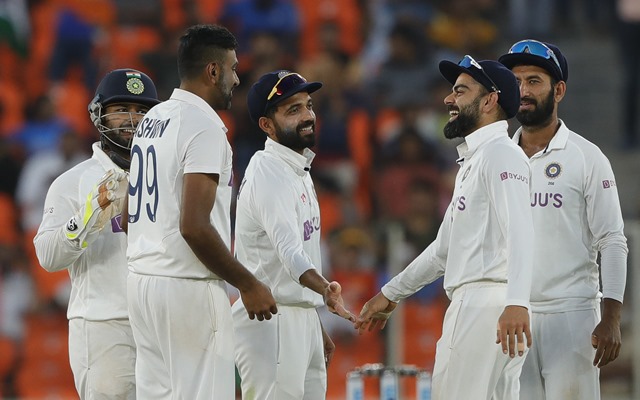 Initially, when a World event around Test cricket was thought of, there were discussions that we might see a four-team battle with semi-finals and final to be played. However, when the announcement was made that we will have only one final, fans had mixed opinions. To some, deciding the title winners with just one final seemed unfair.
Others thought it was only fair given how long the championship was going to run. The argument that after every team playing six series, only the team which has done considerably well in home and away conditions will qualify seems legit, but only on paper. But even deciding the winner of such a big event with just one match seems a little odd.
Even though there is a reserve day that can be used if it rains out, there have been calls for a three-match Test series instead of a one-off match to decide the winners. Back in the day, we had the Australian ODI tri-series which used a format of best of three to decide the winners, something which can be seamlessly used in the next ICC World Test Championship.
5. Multiple broadcasters set aside bringing one broadcaster only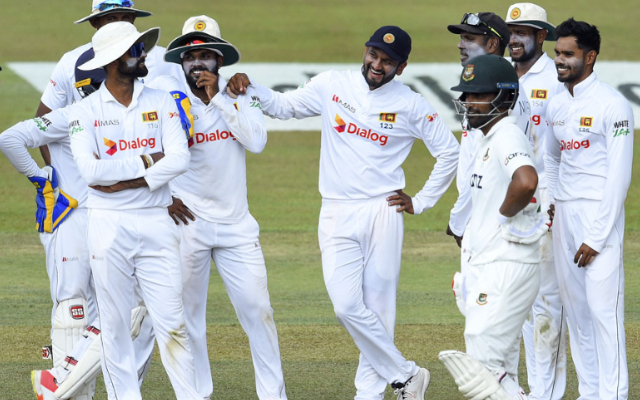 During the telecast of the ICC World Test Championship matches, you might have wondered why Star Sports, which holds the rights to all the ICC events, didn't telecast matches between New Zealand and Australia. This was one of the main differences that ICC faced when it came to organizing the World Test Championship in comparison to its 50 overs or 20 overs counterpart.
The ICC Cricket World Cup or the T20 World Cup is a tournament that is played in a specific location for a particular duration of time at a stretch. However, the ICC World Test Championship was actually a collection of several bilateral series. Now, the thing is when there is a bilateral series, the hosts get to sell the broadcasting rights. They might get a good deal in specific countries, while nothing in others.
If ICC starts selling the broadcasting rights of all the World Test Championship matches to a single broadcaster, then in India, a fan can watch all the matches of the tournament with only the subscription to a single network or OTT. This allows better engagement in several countries. A single broadcaster would also mean the tournament and all its series getting marketed from the ICC and broadcasting rights' holders.
Source: The source of this content is our cricket news platform Crictracker.
SportsInfo offers cricket, soccer, kabaddi, tennis, badminton, racing, basketball and other sports news, articles, videos, live coverage & live scores, player rankings & team rankings. Also, offers minute details of any match along with live commentary.