Cricket has always been known as a gentleman's game and time and again, players of the different eras have proved the same. Though the game involves fierce competition and intense moments, some players take it all with a smile on their faces. Their attitude both on and off the field has helped them winning millions of hearts across the globe.
When a player shows humbleness with his junior players, staff, and cricketers from different nations, he gradually becomes the centre of admiration. One would have never seen a certain section of players getting agitated on-field or getting indulged in a heated conversation. Let's take a moment to celebrate all those gentlemen and take a look at-
All-time most loved XI of cricket
1. Sachin Tendulkar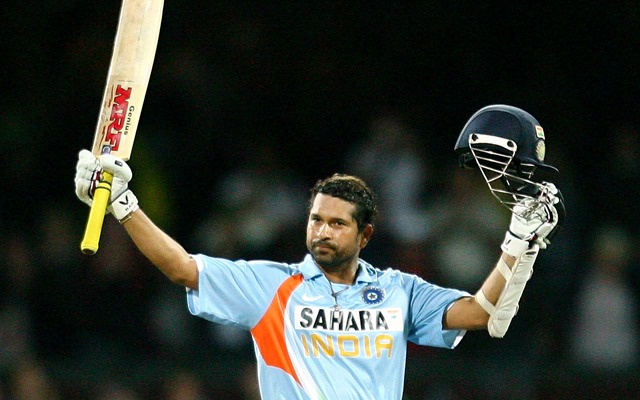 Widely hailed as the 'God of cricket', Sachin Tendulkar captured hearts of more than one generation. The fans of the game would only stick to their television sets when he was batting and everything was possible for India till he was on the crease.
Thousands of children only started watching and practicing cricket because of Tendulkar. Though he has bag full of records to his credit and his magnificence is scripted on golden pages of cricket history, his calm and composed demeanor was the cherry on the cake.
His record of 100 international centuries, maximum runs in ODIs and Tests is still shining all over the world. The fact that almost every Indian cried when he bid adieu to his international career in the biggest testimony to his brilliance and how he ruled hearts.
2. Stephen Fleming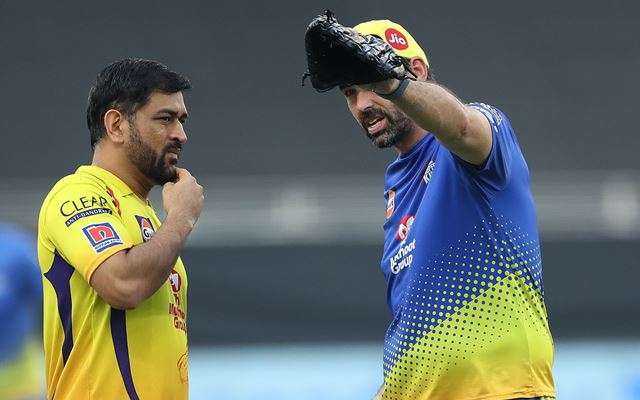 Fleming is regarded as one of the best skippers to have graced New Zealand cricket. An absolute gentleman on and off the field, the world hardly saw him being involved in any sort of controversy. Currently, he is the coach of Chennai Super Kings.
Though the Christchurch born has several accolades to his name on the field, his calm temperament while leading the side seemed to win several hearts. Back in his days, he earned praises from Shane Warne and Graeme Swann who were in awe of his tactical capabilities.
Even during his tenure with CSK in these years, fans have never seen a line of agitation on his face. During the tensest situation in games, he can be seen maintaining his calm, and therefore, it is no doubt captain cool Mahendra Singh Dhoni sync with him very well.
3. Rahul Dravid
Known as the wall of Indian cricket, the saga of Rahul Dravid's gentleness is second to none. If cricket is called as a game of gentleman, he is the undisputed torchbearer for all. Dravid held the rules, decorum, and dignity of the game in the highest regard and set the perfect example for generations to come.
Dravid's class in Test cricket made the world stand and applaud him. However, such is his humbleness that after retiring from international cricket, he chose to hold the hand of the India A and U-19 team so that India's future also shines bright.
Under his guidance, the U-19 team flew too high. When India's youngsters flaunted class in their latest series with Australia Down Under, the world acknowledged Dravid. However, he denied all the praises lavished on him and credited the youngster's hard work.
4. Kane Williamson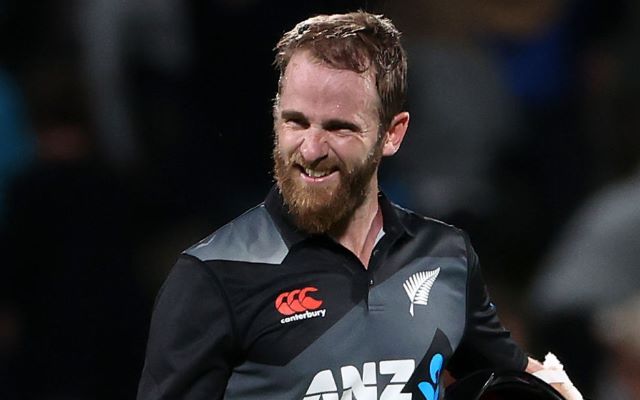 As this list moves to the 4th slot batsman, it couldn't have found a better contender than Kiwi star Kane Williamson. One wouldn't even know that he is around the field until and unless he shows up constantly. Wrapped in the best of a calm and cool attitude, he likes to lead silently.
Fans and players can never ever see him having heated arguments or initiating any sledging on the field. He is only quiet and keeps smiling even in the toughest of situations. Due to his absolute humble attitude, he is loved unconditionally around the world.
The New Zealander has often been unlucky on the cricket field and even then he hid the pain well behind his soft smile. While he walked down after NZ's heartbreaking loss in the 2019 World Cup final, the fans around the world shared his sadness unanimously.
5. AB de Villiers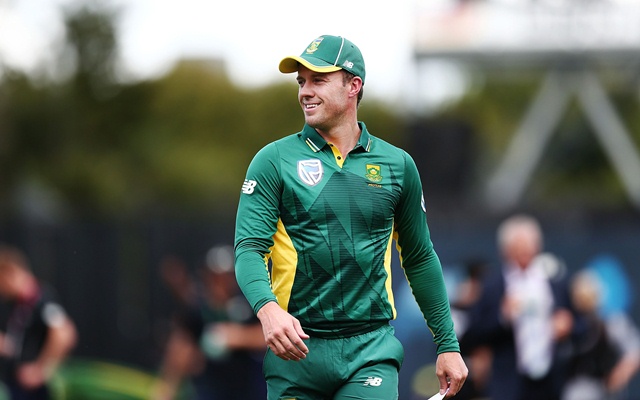 It goes without a doubt that ABD is one of the most loved cricketers around the world. Mr. 360 has established his image of being best in the business while being on the field and he remains equally sweet and cool away from the field.
His batting and fielding masterclass is an art that can leave fans addicted. However, the emotional connection he has built with fans and players of other nations cannot be expressed in words. He is loved immensely by Indians and that is why he has jelled up so well with his IPL franchise RCB.
The whole world stood in a state of despair when he got teary during the semi-finals of the 2015 World Cup. Recently, even Aakash Chopra stated that he has seen AB getting a grand standing ovation in India which has only been given to players like Virat Kohli, MS Dhoni, or Rohit Sharma in India.
6. Jacques Kallis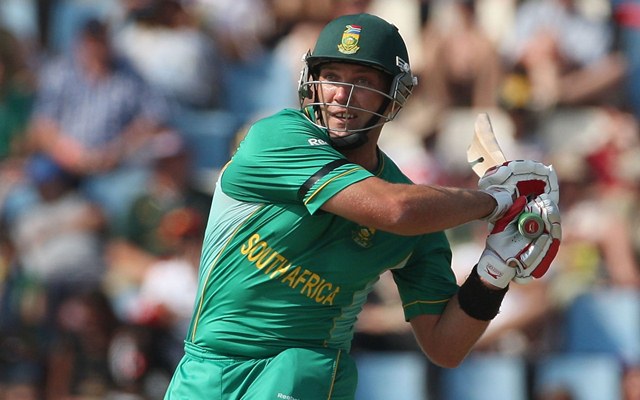 The no. 6th spot in the list is acquired by one of the greatest all-rounders of all time Jacques Kallis. The South African owned the game of cricket like none other in the world as he is the only cricketer to have 250 wickets and more than 10K runs in both ODIs and Test.
Apart from his world-class cricketing techniques, he had a perfect and chill attitude on and off the field. People never saw him getting frustrated with umpires and he remained unflappable in the most intense moments of the game.
The cool-headed Protea carried his composure even when he was provoked and that is how he gained love from all over the world. Even today, he remains one of the most respected figures in the cricket world and is the coach of the SA national team.
7. MS Dhoni (C & wk)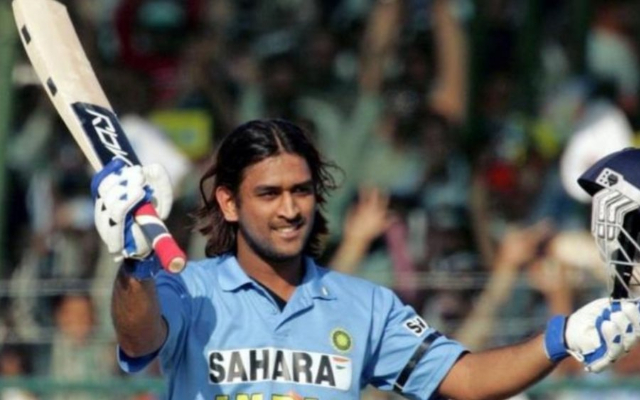 The 7th person on this list is the rightful skipper of this team as well and can be none other than legendary skipper MS Dhoni. The aura which MSD carried in his playing days was no less than magical. In fact, his every small move on the field told the cricketing genius he was.
Apart from being the best finisher in the world and smashing back-to-back sixes, he led India like a King. He clinched all the ICC trophies and came up with the best decisions as per the circumstances. Several youngsters credit him for shaping their career in the best mannerism.
He received limitless love and blessings during his playing days and continues to do even now. The day legend retired from international cricket, the world came to a standstill. Not only players and fans from India, but the people around the world also shared about what an impact MSD had on their lives.
8. Anil Kumble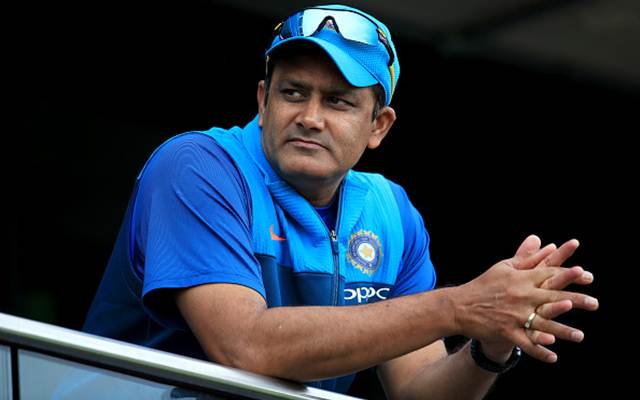 The list moves to another gentleman and another superstar of the game Anil Kumble. The star Indian spinner made a mark among the cricket fraternity through his unparalleled skills and utmost humble nature. He would always show up while being in the softest tone and acquired much love from people.
Kumble is regarded as one of the finest spinners of all time and is the third-highest wickets taker (619) of all time in the purest form of the game. When he walked down the field to bowl with a broken jaw against West Indies, he had the respect of the world.
He led the team successfully after the infamous Monkeygate scandal and bagged a lot of praises from the big names. Keeping his game aside, he still continues to coach PBKS in IPL and youngsters learn a great deal of bowling and gentleman temperament from him.
9. Dale Steyn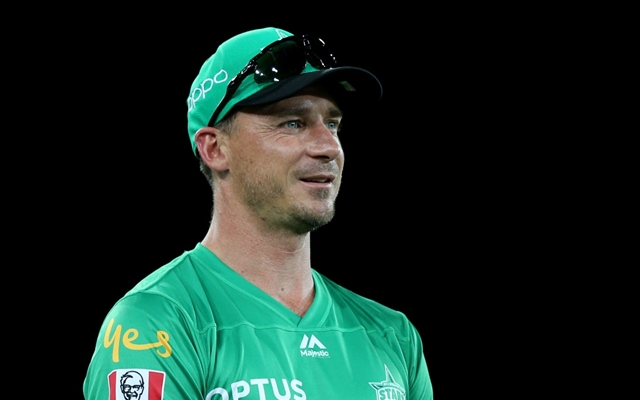 Steyn is the first pacer to make to the list of most love XI of all time. The competitive and fearsome bowler of South Africa has earned a good amount of respect and a fan base for his world-class bowling.
However, there is one more aspect for which Steyn is loved by people across the world and that is his humble and loving attitude. Despite being a fierce pacer, he shows no unnecessary aggression on the field and even gives a smile when hit for boundaries.
He earned a lot of love from the people of India too during his tours and association with IPL. In recent turn of events, Steyn got emotional when KKR bowler Shivam Mavi named him as his idol. All of this shows the love and emotions he has for fellow cricketers and juniors and why fans love him.
10. Brett Lee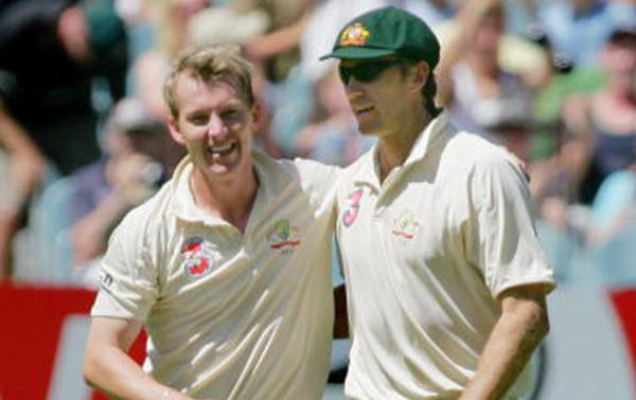 Lee is another talented pacer to make to this list. He was superstar in his prime days and an absolute best in his business. He was celebrated as one of the fastest in the world and his charming smile won millions of hearts across the world.
Even while he sledged on the field, he never crossed his limit and maintained his composure. He didn't even intimidate umpires or opposition batsmen during the infamous Sydney Test in 2008. Moreover, he is also loved by people across the world as he is a multitalented man.
He used to happily perform for his rock band Six and Out. His love for music was so profound that he even worked with legendary singer Asha Bhosle for an album and this connected him more to the people of India.
11. Lasith Malinga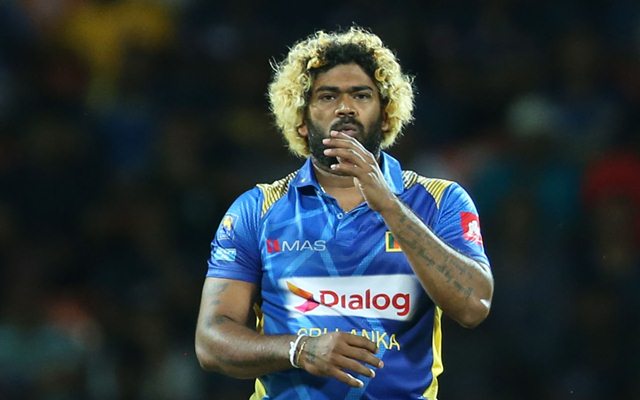 Malinga is one of the most celebrated pacers of the world who took all the tough things from the other end with a loving smile on his face. He ruled the bowling charts while he flaunted class during his prime days and continued his form in IPL too.
He earned a lot of love in India while he plied his trade for five-time champions Mumbai Indians. He remains the highest wicket taker for them to date. When he announced his retirement from franchise cricket, he gathered much love from all the Indian fans and players.
People came up with several heartfelt notes to tell him what a legend he was and what all he did for Mumbai. The classy Sri Lankan completes this prestigious list in all the senses.
Source: The source of this content is our cricket news platform Crictracker.
SportsInfo offers cricket, soccer, kabaddi, tennis, badminton, racing, basketball and other sports news, articles, videos, live coverage & live scores, player rankings & team rankings. Also, offers minute details of any match along with live commentary.