The world of cricket is dominated by franchise cricket right now. There are leagues played internationally which prove to be commercially successful too. It's crazy that this form has taken such a leap in just over one and a half decades.
Some of the players do not play on the international stage much but are legends in their own rights. It's the franchise cricket that makes them reach a great amount of fame. The importance of franchise cricket is as big as internationals.
When we talk about different franchises, the team keeps getting elevated every now and then. But there are some leaders who have played the most important part in their teams doing great in a particular league. Here are some of those players.
10 Great skippers in franchise cricket so far
10. Shoaib Malik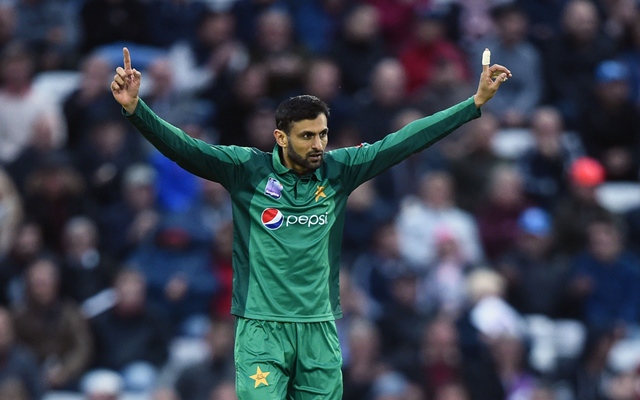 Shoaib Malik has been a pioneer of T20 cricket. While he is not talked about as often as the likes of Chris Gayle & AB De Villiers, he is the most experienced T20 player in the world. He has amassed over 10K runs in the format.
But the most understated quality of Shoaib Malik is his captaincy. He has led a lot of teams, across nations as well. A long time back, he captained Pakistan too and led them to the finals of the inaugural World T20.
Under him, Guyana Amazon Warriors reached the finals of CPL two years in a row. He also captained Sialkot Stallions to win a record eight times in the Pakistan cup. He has gotten a cool mind and his experience adds to the reasons why he has been a successful captain in these leagues.
9. Simon Katich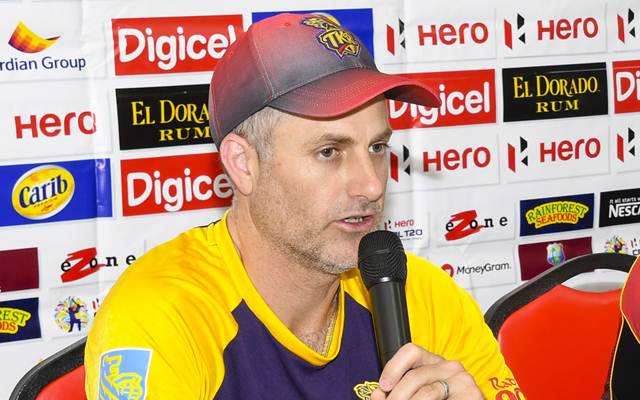 Simon Katich could have had a longer career for Australia. He was a middle-order batsman who played many great innings under pressure. He played 56 tests and had an impressive average of 45 with 10 hundreds to his name.
Simon Katich was pretty impressive in LO cricket as well. Especially in BBL where he played over 100 matches & has scored close to 2500 runs at an average of 30. His captaincy was very on point too.
He led Perth Scorchers to the BBL trophy win in the 2013-14 edition. He had a good time with bat and would sacrifice his batting position a lot of times throughout that tournament. His selfless nature as a captain brought a lot of praise to him.
8. Sarfaraz Ahmed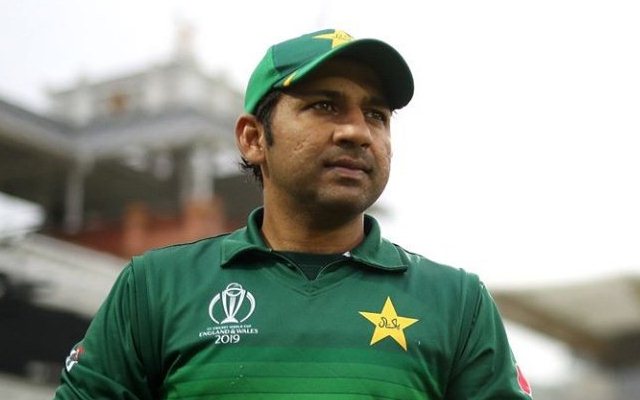 While he gets criticized for showing too much anger, Sarfaraz has shown the way as a captain many times. Although people remember only the Champions Trophy win in 2017 for Pakistan under him, he achieved a lot otherwise as well. Under him, Pakistan was the no. 1 T20I side for a long time.
Sarfaraz Ahmed is the most successful captain in PSL too. He has 29 wins to his name as the captain with a winning percentage of 55. He led Quetta Gladiators to PSL final back to back in 2016 & 17 edition.
Sarfaraz Ahmed finally brought the glory to Quetta Gladiators with a win in 2019. He still captains the franchise and has contributed a lot as a batsman alone. Sarfaraz Ahmed is still a pretty good T20 captain despite losing his position in the Pakistan setup.
7. Mashrafe Mortaza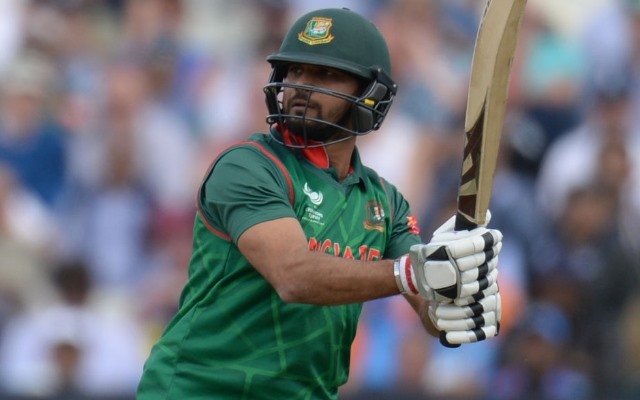 Mashrafe Mortaza is one Bangladeshi cricketer who gets immense respect all around the world. He led the change in the Bangladeshi side with regular wins over big teams. It is his efforts that make Bangladesh a really tough side right now.
His captaincy has been equally good in the domestic leagues too. He led Comilla Victorians to the ultimate victory in the 2015-16 edition. He had an astonishing winning percentage of 62 even after captaining in 86 games, more than anyone else.
Mashrafe Mortaza did a fantastic job as the bowler too. He had a knack for picking wickets early on in the innings. BPL is surely going to miss its most successful captain in the times to come.
6. Moises Henriques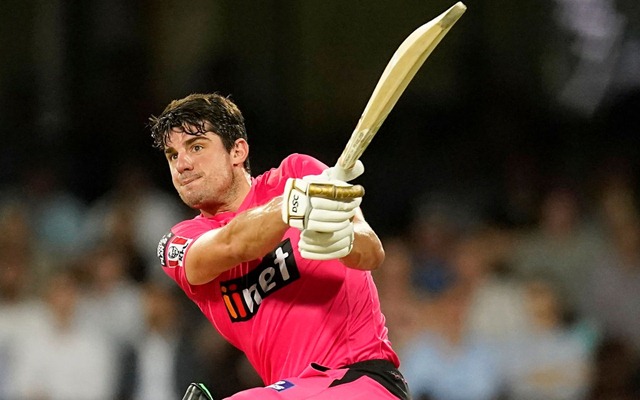 Moises Henriques has been a great captain for Sydney Sixers. While some captains believe in leading from the front, the others take a backside and let others shine in their respective roles. Moises belonged to the latter group.
He has always been a great all-rounder. Although he hasn't represented Australia enough, he is sure to have his chances in the future. A lot of it has to do with his leadership abilities.
He was the captain of Sydney Sixers in the last two seasons where they won the entire thing both times. He backed his players completely and it has shown in their performances as well. You shouldn't be surprised if he fits into the Australian leadership group in some capacity in the near future.
5. Gautam Gambhir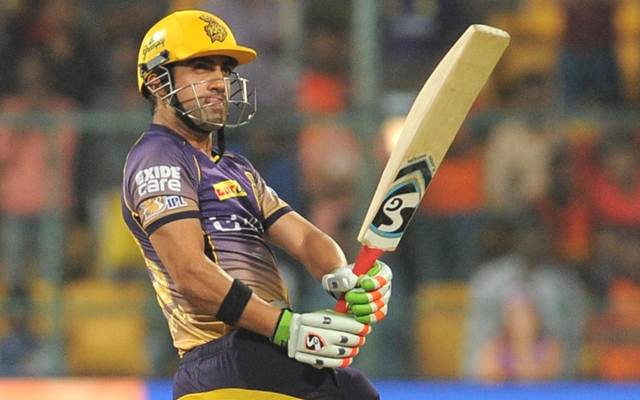 Gautam might be involved in a lot of controversies right now but you cannot deny his work as a player. Although he didn't play for many years, he had a significant impact when he actually did. The fact that he could step up in important games made him a really important commodity to any team he was a part of.
His leadership abilities can be understood the best by looking at KKR. Before Gambhir was their captain, the team was struggling badly. The things haven't gone their way once Gauti has left, it's a huge void to fill in.
He was the second IPL captain after MS Dhoni to have won IPL twice The never say die attitude helped KKR on a lot of occasions. It's sad that he couldn't captain India regularly as he could have given a different approach to India's campaign considering how contrasting he is to MSD.
4. Dwayne Bravo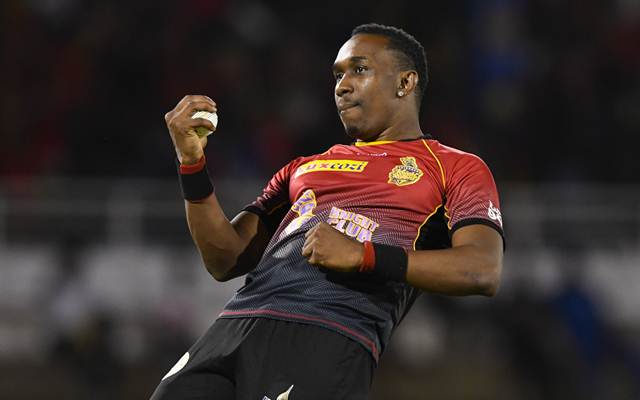 While Bravo hasn't captained in the IPL, he has done it for his nation as well as in CPL. He has led his home team in domestic cricket too. But it's difficult to imagine Bravo as a captain, isn't it?
He seems too focused on his own self than to look at the team as a unit. But he has done it in the past. In fact, he has the highest winning percentage as the captain in CPL amongst the captains who have played the role in more than 50 games.
Bravo was the captain of TKR in 2015 as well as 2017, the two occasions when the team went on to win the title. He was the player of the tournament in the 2015 edition too which showed he could lead from the front. He never got the chance to lead an IPL team but he surely was an amazing captain in the CPL.
3. Rohit Sharma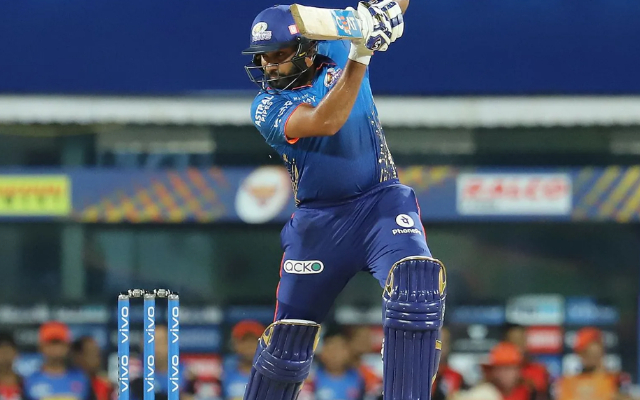 Rohit Sharma is possibly the most successful IPL captain when we talk about numbers. He has led Mumbai Indians to 5 IPL titles in a span of 8 seasons. The most catchy part, he does it effortlessly.
When he took over the reigns from Ponting in 2013, Mumbai Indians was struggling to even qualify to the playoffs. But not only did they qualify but also went on to win the entire thing. Rohit Sharma was in some tremendous form throughout the season with close to 550 runs.
It has kind of become normal for Rohit to win IPL trophies, such has been his aura. While some may say he captains a side that is too good, he has shown brilliant tactics in key moments a lot of times. His decisions as a captain are the reason why his fans want to see him lead India on a consistent basis instead of Kohli in the T20I format.
2. Kieron Pollard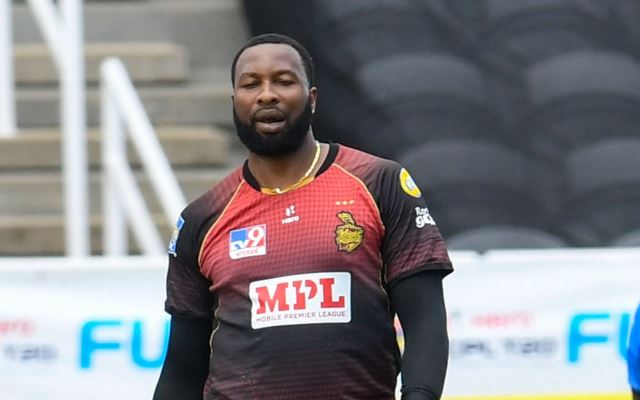 Kieron Pollard is one of the most amazing T20 players in the cricketing world. While he can easily hit it out of the park with the bat, he has got a pretty decent hand with the bowl too. His amazing fielding abilities add to his capabilities as a player.
While he's very aggressive as a player alone, we see a little bit of a different side of him as a captain. This is why West Indies have appointed him as the captain of their international side. He's cool as a cucumber even with the responsibility of leading the side.
In the 2020 edition of CPL, he led TKR to win the entire tournament without a single defeat. He was also the captain of Barbados Tridents who won the 2014 edition. The same team reached finals a couple of times under him. It shows how well he has done in the leadership role.
1. MS Dhoni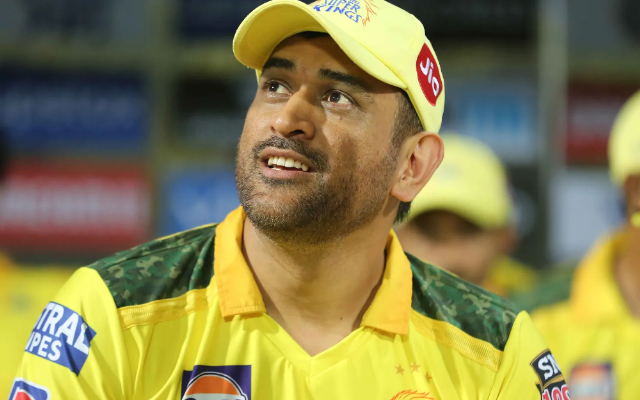 Is any captaincy list complete without MS Dhoni? He has been an inspiration to a lot of cricketers solely based on his captaincy abilities. In the last 15 years, he has been a brilliant leader whether he took over as the captain for India or CSK.
Now that we talk about Chennai Super Kings, there's one word synonymous to them, "consistency". He has captained the side in every season they featured in and failed to reach the playoffs just once. Considering the competition in IPL, it's an incredible feat.
CSK won back-to-back seasons in 2010 and 2011. Other than that, they also won a couple of seasons of the Champions League tournament. When the franchise came back in 2018, he again led them to a fairytale victory when everyone expected it the least. A gem of a captain, possibly the greatest of all time in LO cricket.
Source: The source of this content is our cricket news platform Crictracker.
SportsInfo offers cricket, soccer, kabaddi, tennis, badminton, racing, basketball and other sports news, articles, videos, live coverage & live scores, player rankings & team rankings. Also, offers minute details of any match along with live commentary.