The beautiful game of cricket has been entertaining us for several years and the various complexities involved in it make it very interesting. Both bowlers and batsmen have come up with various techniques to try and outfox their opponent in different conditions around the world.
Batsmen play lots of different shots and each shot has its own set of challenges that the batsman must overcome through practice. They tend to drive the ball when it's pitched up and when the ball is pitched outside the off stump on a good length, batsmen tend to cut the ball.
Facing short balls is arguably one of the hardest things as a batsman and thus, it makes playing the pull shot quite a difficult task. While a well-executed pull shot looks pleasing on the eye, they are quite difficult to master and batsmen have gotten themselves dismissed on several occasions trying to play that shot. We have already seen the likes of AB de Villiers and Ricky Ponting play the pull shot to perfection in the past.
Here's a look at the 5 best players of the pull shot among the current cricketers:
5. Virat Kohli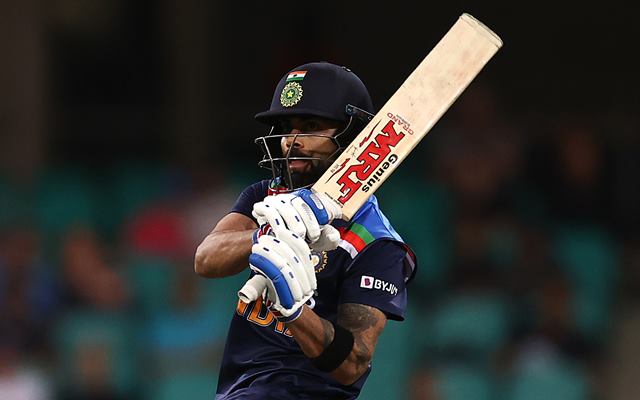 Virat Kohli's cover drive on the off-side is arguably the best cricketing shot in the modern world and it is without any doubt considered as his signature shot. However, fans tend to forget how good he is at playing the pull shot because of his cover drives.
His quick reflexes help him pull the ball with minimal ease, and it is one of his highest-scoring shots. The Indian captain has scored 22,458 runs in 426 international matches at an average of 55.72. He has 70 centuries and 110 fifties to his name and is the 3rd highest run-scorer in the history of Indian cricket.
Kohli wasn't quite great at dealing with bouncers initially, but his determination to convert his weaknesses into his strengths helped him become a good player of the pull shot. He has also inspired youngsters to keenly observe his batting and play shots the way he does. In the current generation of young cricketers, Shubman Gill's pull shots are quite similar to Kohli's.
4. Eoin Morgan
Although Eoin Morgan has had his struggles against short-pitched balls, he has still managed to make the pull shot one of his more productive options. The former Ireland player has managed to counter the short ball ploy used by opposition teams by improving his pull shot.
Morgan has hit about 50 sixes since 2015 with the pull shot alone and is 2nd on the list for the same stat. He generally stays inside his crease and is usually waiting for the shorter deliveries because of how teams have exploited that in the past.
The English captain has scored 9132 runs in limited-overs cricket and is England's highest run-scorer in both ODIs and T20Is. He has scored 55 fifties and 13 centuries and has been at the heart of England's dominance in white-ball cricket. The 34-year-old also won them their first-ever World Cup in 2019.
3. David Warner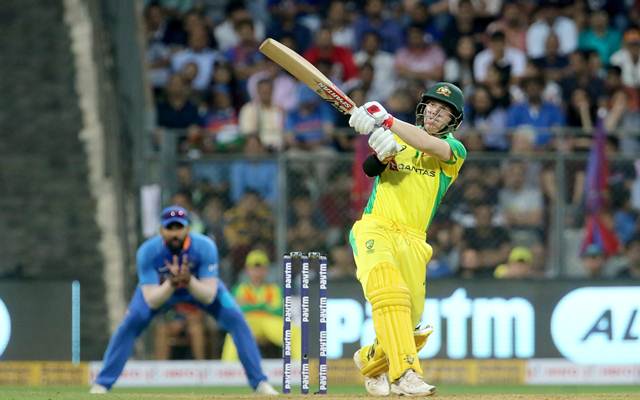 The legendary Australian batsman isn't the tallest of cricketers, but that hasn't stopped him from mastering the pull shot. David Warner can pretty much play any type of shot, but his pull shot, cover-drive, and even his switch hit have earned most praise.
Given that he has played most of his games on the fast and bouncy surfaces in Australia, he was always going to have good practice against short-pitched deliveries. The left-handed batsman has made the pull shot one of his most productive shots and has scored about 14% of his runs since 2015 playing the same shot.
Warner has scored 15,031 runs in 295 appearances for Australia at an average of 43.69 and is their 8th highest run-scorer of all time. However, by the time he decides to retire, he could potentially even break into the top 3. The 34-year-old has 43 centuries and 71 fifties to his name in international cricket, and that tally is certainly going to increase in the near future.
2. Ben Stokes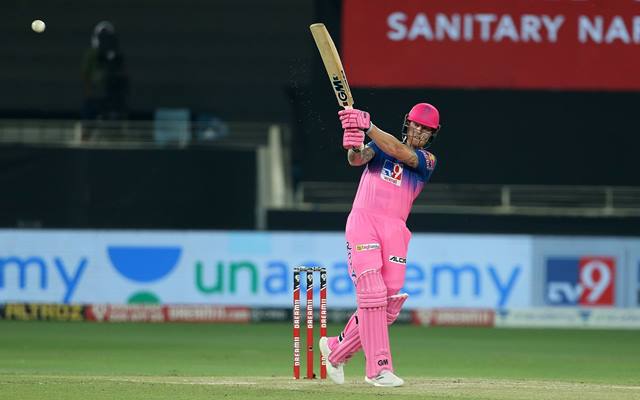 Ben Stokes is widely regarded as the best all-rounder in the world at present and his excellence in all 3 aspects of the game is simply stunning. Being a tall man, he has an advantage when it comes to facing short balls and he has made the most of it. He is able to get on top of the bounce quite easily, and playing the pull shot becomes relatively simpler for him
The Englishman has scored more than 13% of his runs since 2015 by pulling the ball and is one of the better exponents of it. Even as a bowler, he bowls quite a few bouncers and is a 'hit the deck' type of bowler.
He has scored 7,614 runs in 194 games at an average of 36.6 while also picking up 245 wickets. The New Zealand-born player has scored 43 fifties and 13 centuries and has played some of the most iconic innings in cricketing history including his 89* in the World Cup final and 135* against Australia at Headingley.
1. Rohit Sharma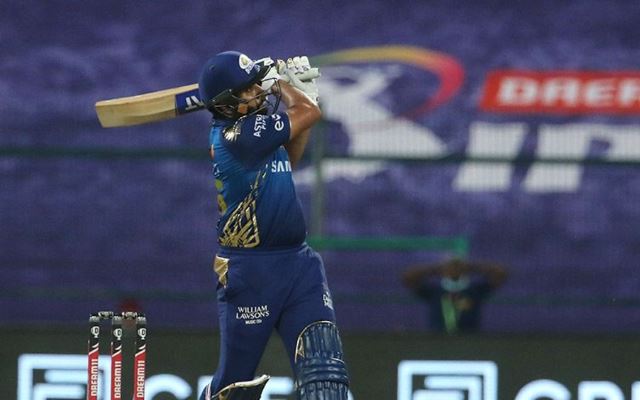 Rohit Sharma isn't just one of the best pullers in the modern era, he is arguably one of the greatest of all time when it comes to playing this shot. Many experts have hailed his technique of executing the shot by transferring his weight onto the front foot and maintaining good balance.
He seems to have a second more than the other batsmen when it comes to seeing the delivery and thinking about the shot. It is his most productive shot by far and nearly 18% of his runs since 2015 have come in that manner. The Mumbaikar has also hit the most number of sixes on the pull shot since 2015 having cleared the ropes on more than 100 occasions.
Rohit is India's 8th highest run-scorer of all time having accumulated 14,454 runs in 369 games at an average of 44.47. He has 76 fifties and 40 centuries in international cricket, and if he continues playing the way he is, he can definitely become the greatest exponent of the pull shot in the history of cricket.
Source: The source of this content is our cricket news platform Crictracker.
SportsInfo offers cricket, soccer, kabaddi, tennis, badminton, racing, basketball and other sports news, articles, videos, live coverage & live scores, player rankings & team rankings. Also, offers minute details of any match along with live commentary.