Every international cricket team has a few players who are always in the news, either for their performances on the field or for their off the field life. Their own performance decides if they will stay with the team or not. However, when it comes to coaches, the team's performance decides what kind of reception they will get.
It is as simple as it can get. If the team performs well, the coach gets all the praises, but if their team performs badly, then they will be criticized and in the worst-case scenario, they could be sacked as well. For running any international cricket team, a head coach is extremely necessary. These days, there are coaches for all the aspects of the game. There is a batting coach, separate coaches for spin bowling and pace bowling, a fielding coach and sometimes, special coaches are taken in for a specific tour.
When you have a squad of 15 or 20 players along with a large number of support staff, the job of the head coach becomes even more essential. They are supposed to take most of the heat from the media and also guide their team to success.
Top 5 head coaches in cricket currently
5. Lance Klusener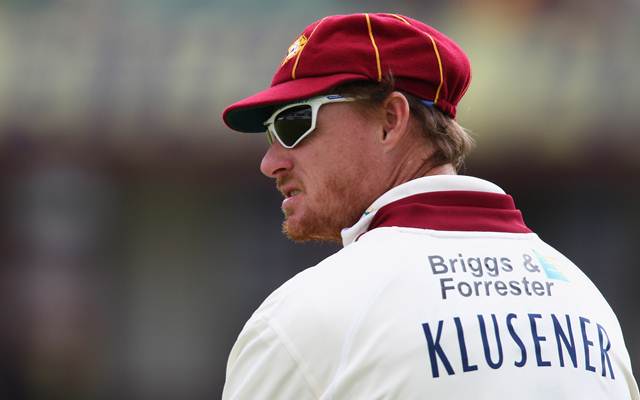 Lance Klusener was known for his all-round abilities during his playing days for South Africa. In the late 1990s, he was someone every opposition feared. He was a hard-hitting batsman batting lower down the order and important addition to the already competent bowling unit of the Proteas. He was famously known for his heroics during the ICC Cricket World Cup 1999, where he was awarded the man of the tournament.
His last international match was back in 2004, after which he went to play county cricket along with domestic cricket back home. He was last seen playing in 2009 during the now-defunct Indian Cricket League. Between 2012 to 2016, he coached the South African domestic team, Dolphins. He was quite successful during his stint, something which helped him to move to the international level.
He was handed over the coaching duties of the Afghanistan cricket team in September 2019. Since taking over, Afghanistan has been doing really well. The experience of Klusener has been rubbing off quite well on the players of the Afghan team. Hopefully, the team will show a better performance in the upcoming T20 World Cup later this year.
4. Chris Silverwood
England has had a history with head coaches, which may not have been quite pretty at all times. However, after the disastrous outing in the 2015 Cricket World Cup, the team found some sharp coaching skills when Travis Bayliss came on board. He rebuilt the team and turned them into a formidable force in the limited-overs formats, something which they hadn't been in a long time.
After the 2019 Cricket World Cup, which England won, Bayliss quit the role and left a void. It was obvious that those were going to be some really big shoes to fill in. Silverwood was chosen as the head coach as he was already the bowling coach of the team. He took that position in early 2018, after having served as the head coach of the Essex team. He had also been successful while coaching the Essex team.
Silverwood has been terrific after taking over as the coach. So far, there isn't anything which can put against his performance in the role. However, his toughest challenges are still to go, that would be the Test series in India. His predecessor, Bayliss had failed to lift his team to a win during the Test outing in his tenure. So, it will be interesting to see how Silverwood pushes England in future.
3. Gary Stead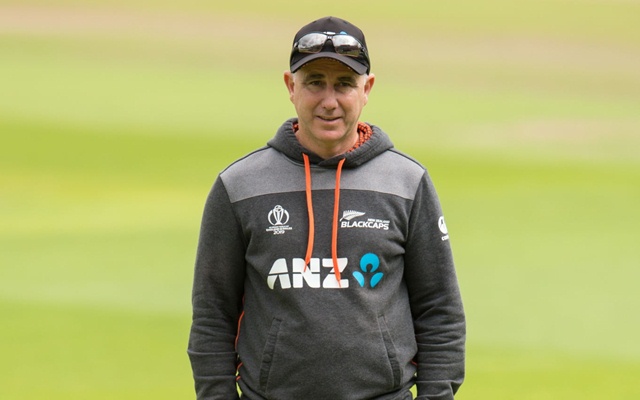 Gary Stead took over the coaching role of the New Zealand cricket team in 2018. At the time, he was taking over from Mike Hesson, who had been extremely successful during his tenure. Stead was taking over a team which had shown how effective and talented they were. And, under the mentorship of Stead, the Blackcaps team only made improvements.
In the 2019 Cricket World Cup, New Zealand surprised a few teams and managed to enter the finals. Even though they lost the match on a boundary rule, which doesn't exist anymore, they had shown what they are capable of. The team had performed much better than many sides which were expected to do good.
Under his coaching, New Zealand also became the No.1 Test team in the world, which is something the past Blackcap squad failed to do. He has also helped the side to regularly stand toe to toe in all formats across the globe. They haven't lost a Test series at home quite sometime now. For all his efforts, Stead takes third place in this list.
2. Justin Langer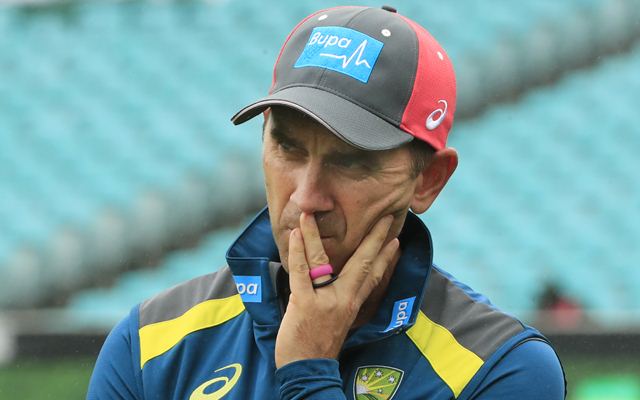 Justin Langer was an inspirational cricketer. His ability to bat in tough situations and conditions had made him a famous name at the international level. Having retired from the game in 2009, Langer took several coaching roles. He was a longtime coach for Western Australia in domestic cricket and Perth Scorchers in the Big Bash League.
Under his coaching, the team did really well. So, when Darren Lehmann resigned as the coach of the Australian team in the aftermath of the ball-tampering incident, Langer had stepped up to the task. The fiery competitor that he was, he started rebuilding the team with a new captain in Tim Paine. He resisted for a year and coached his side with dignity. Once David Warner and Steve Smith were back, Australia looked like a side to reckon with.
Under Justin Langer, Australia almost won a Test series in England. The Ashes series in 2019 ended in a 2-2 draw. The Aussie team also qualified for the World Cup semis, along with winning an ODI series in England in 2020. Langer is without a doubt one of the best coaches in the world right now.
1. Ravi Shastri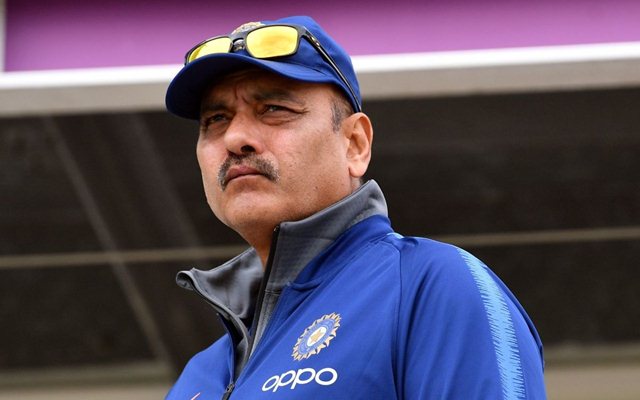 Ravi Shastri was a charismatic player during his playing days. He knew everything about playing with the situation. His all-round abilities made him an asset in the team. But, he retired from professional cricket at a relatively young age and entered the world of broadcasting. Having been on air during a few of the iconic moments in Indian cricket, Shastri was appointed as the Director of Indian Cricket in 2014. He held that position until 2016 when Anil Kumble was handed over the team as the head coach.
After India lost in the ICC Champions Trophy 2017 final, Shastri was named the head coach of the Indian team. Under his leadership, the Indian became a stronger side, competing and beating several teams in home and away conditions. India made it to the semi-final of the World Cup 2019 as well.
Highlights of his tenure should be the two-Test series wins in Australia in 2018-19 and 2020-21. He also led India to a 5-1 win in an ODI series in South Africa, along with a 5-0 whitewash in T20Is in New Zealand. With everyone praising him for India's historic Test series win, we can say Shastri is here to stay for some time.
Source: The source of this content is our cricket news platform Crictracker.
SportsInfo offers cricket, soccer, kabaddi, tennis, badminton, racing, basketball and other sports news, articles, videos, live coverage & live scores, player rankings & team rankings. Also, offers minute details of any match along with live commentary.