Since the introduction of the World Cup and cricket with colorful jerseys, there has been a certain kind of brand value attached to every team. Multiple companies have made their efforts to sponsor various Test-playing nations. This has led to the modernization of the game. Initially, the brands were only looking to sponsor the tournaments.
After a successful World Cup in 1992, brands were rushing after the cricketing bodies to associate themselves. This trend was followed in every cricket series played in the sport. For many cricketers, this was just the additional income. And for the fans, they were influenced by their superheroes.
With the advancement of technology, people could afford a smartphone. And with a cheaper internet, they were successful in connecting with the superstars. The introduction of IPL also fueled the popularity of the players. In the same manner, let's take a look at-
Top 10 most followed cricketers on Instagram
10. Shikhar Dhawan – 7.9 M followers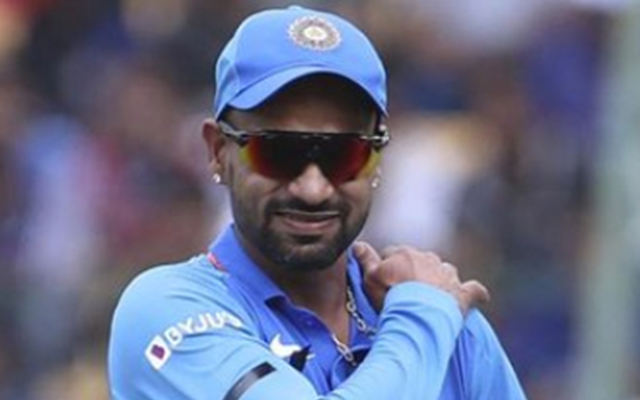 Shikhar Dhawan made headlines during the Under 19 World Cup in 2004. With 3 hundred and 505 runs, he was destined to make it to the national team. However, it took him nine years to establish himself in the national squad. This was mainly because of the presence of Indian stalwarts in the playing eleven during that time.
Talking about his performances, Dhawan has played 34 Test matches in his career so far. With 2315 runs, he averages 40. The dashing opener was unsuccessful in English pitches, but in limited overs format, he is a different player. Dhawan has scored over 5808 runs with an average of 45.02 in ODIs. And with the ever-increasing popularity of limited over matches, he is quite a well-known face.
In T20Is, Dhawan has scored 1669 runs with a decent average of 28.29. Adding on, he has the highest score of 92 in this format. In the IPL, he is the first batsman to score two consecutive centuries. Therefore, he is quite popular amongst the fans. Dhawan has an Instagram fan following of 7.9M.
9. K.L. Rahul – 9.1 M followers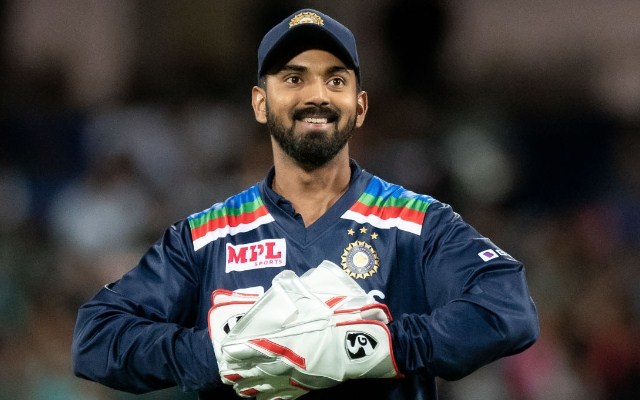 K.L. Rahul has made a sensational comeback into the national team after a disastrous tour of Australia in 2018. K.L. Rahul is a versatile batsman who can fit into any position. After the injury to Dhawan during the 2019 World Cup, he assisted Rohit Sharma successfully. This makes him a popular figure in the world of cricket.
Rahul has played 36 test matches so far. And he averages 34.59 in the toughest format of the game. If we look at his limited-overs stats, Rahul has been exceptional in the ODIs. With 1332 runs in only 35 matches, he filled in the role of Rohit Sharma during his absence. In T20Is, Rahul has an average of 44.06, which is quite rare.
Rahul has been popular since his debut. And the brands have been approaching this Indian superstar because of his huge fan following of 9.1M on Instagram. With every passing year, Rahul's popularity has been increasing, thanks to his performances. And it is no doubt that he will give a tough competition to megastars like M.S. Dhoni soon.
8. Yuvraj Singh – 10.6 M followers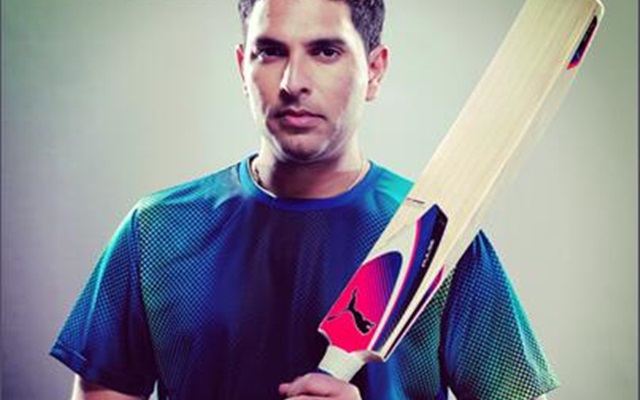 Yuvraj Singh was the backbone of the Indian Cricket Team during the 2011 World Cup. He battled cancer to fight for the nation and help his team lift the prestigious trophy after a long gap of 28 years. Even before the World Cup, Yuvraj was the go-to man for captain Dhoni as he could bowl in a few overs and play flawless strokes.
Yuvraj was a brilliant all-rounder in the limited-overs format. With an experience of over 300 ODIs, he scored 8701 runs at an average of 36.56. And with 111 wickets, he is a modern-day great for team India. In the 2007 T20 World Cup, he destroyed a strong Aussie attack to guide his team into the finals.
Therefore, there is no doubt that he makes it to this list. His contributions to Indian cricket have been priceless. With over 10.6M followers, he is one of the finest cricketers on this list. And with multiple social works, he continues to build his audience.
7. AB de Villiers – 13.1 M followers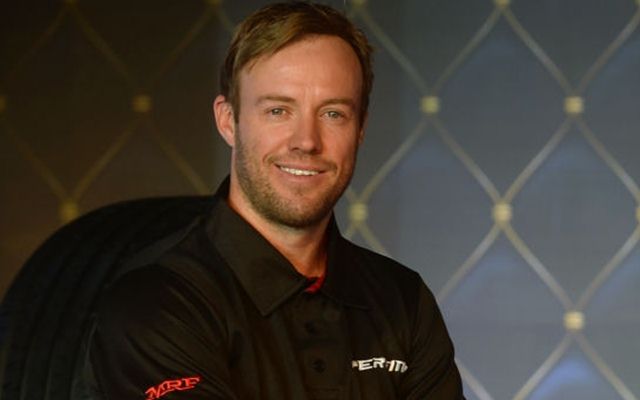 AB de Villiers will go down as one of the most destructive batsmen in the history of the game. He still holds the record of the fastest 100 in the ODI format. And he is the batsman who can tear apart any bowling attack even after retiring from the sport. The South African cricket fraternity was blessed to witness a genius like ABD.
De Villiers has played 114 Test matches with an average of 50.66. He was the batsman who could occupy the crease for long periods and tee off whenever the team required him to do so. Adding on, he was at his best during the 2015 World Cup. There, he scored the fastest 150 in ODIs against the West Indies.
De Villiers has fans all over the world. Talking about his IPL performances, he has scored 4849 runs with a strike rate of 151.91. And it is of no doubt that the Indian fans cheer him wherever he goes. For a batsman like ABD, he still has a lot of cricket to offer. And a fan base of 13.1 M followers justifies that.
6. Suresh Raina – 14.8 M followers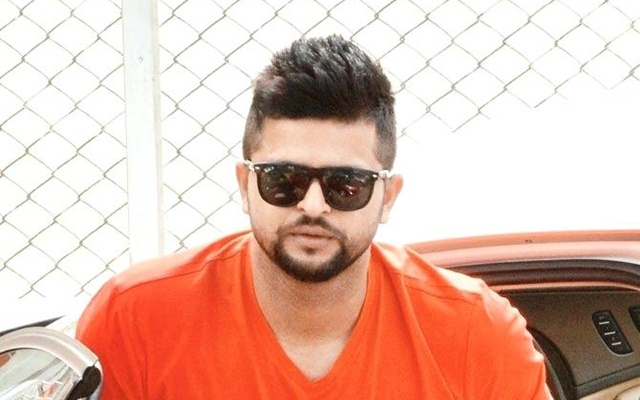 There is nothing sweeter than watching Raina playing the lofted cover drive shot! Suresh Raina was the first Indian to score a century in every format of the game. This left-handed batsman was so destructive that during an IPL game, he single-handedly dragged CSK to the hundred-run mark within six overs. It is a shame that we could not witness more of Raina on the international stage.
Raina became a household name during the 2011 World Cup. During that tournament, he contributed low down the order during the vital knockout games. This made him a regular member of the limited-overs squad. After 226 ODIs, Raina managed to score 5615 runs with a healthy strike rate of 93.51.
Talking about the IPL, Raina managed to hold the top run-scorer crown for multiple years. And he has been the backbone of a strong CSK side since 2008. A top-class fielder and an amazing human being, Raina has 14.8M Instagram followers. And with the IPL knocking on the door, the fans are hoping to witness the magic of Raina once again.
5. Hardik Pandya – 16.2 M followers
Hardik Pandya belongs to the group of cricketers who made it to the national squad by their IPL performances. And he has been the biggest asset for the Indian cricket team since his debut. A brutal striker of the cricket ball, Pandya can tear apart any bowling lineup in any situation. What makes him dangerous is the fact that Pandya enjoys the pressure.
In 57 ODI matches, he has scored 1167 runs with an average of 34.32. Adding on, he has taken 55 wickets with a decent economy rate of 5.57. Having a player like Pandya in the lineup is a blessing and Indian cricket is keeping him fit for the upcoming T20 World Cup. Hence, he is looking after his batting these days.
Pandya has faced multiple obstacles in his life. It was the Mumbai Indians that picked him up out of nowhere and nurtured him to become one of the finest all-rounders in the world today. Currently, Pandya has a fan following of 16.2M on Instagram. With the IPL coming up, this number is expected to rise soon.
4. Rohit Sharma – 17.5 M followers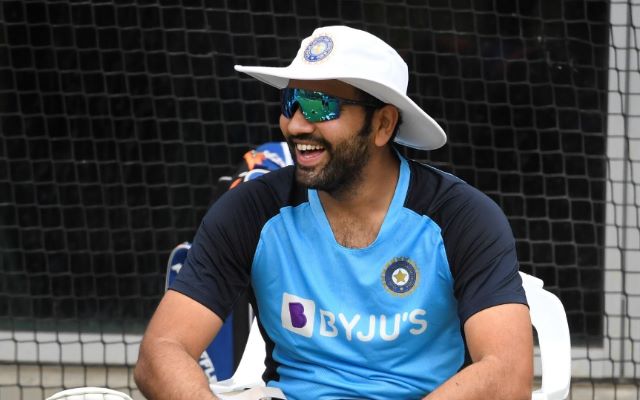 Rohit Sharma is the biggest name in Indian cricket after Virat Kohli. The Indian top-order batsman has been in the spotlight for over a decade. Rohit can dominate any bowling attack on his day. And his record of three triple hundreds just proves this fact.
He was the leading run-scorer in the 2019 World Cup. Adding on, Rohit has been a perfect assistant to Virat Kohli since his captaincy. With multiple records to his name, it is of no doubt that Rohit is a household name now. The Indian team will rely on the performances of Rohit during the T20 World Cup.
Rohit has captained the Mumbai Indians to 5 IPL trophies. Over the years, he has been a consistent performer for the men in blue. Therefore, he is widely regarded as the greatest IPL captain. This has also created a rift amongst fans as to who will be a better captain for Indian cricket. Currently, Rohit has a huge fan following with 17.5M followers.
3. Sachin Tendulkar – 27.8 M followers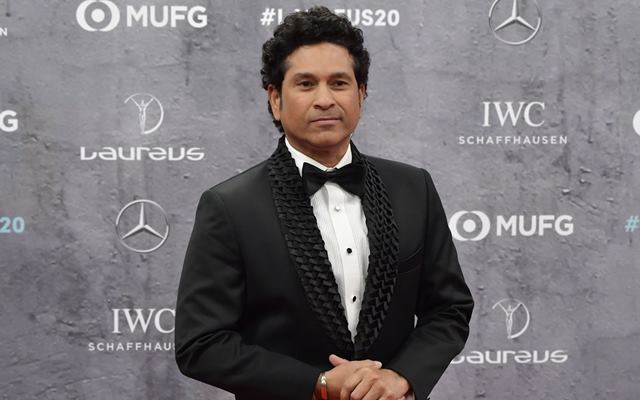 An experience of 200 Test matches is just an insight into the popularity of Sachin in India. With no competitors, he is the biggest name in the history of the game. The little master carried the burden of Indian cricket for 24 long years. Well, there is no doubt that he finishes within the top three in this list.
15921 Test runs showcased his ability to dominate any bowling attack. And given the fact that he has faced multiple legendary bowlers during their prime form makes it even more special. Sachin has played in 463 ODI matches and a run tally of 18426 runs is a justification of his importance in world cricket.
If the era of the 1990s had witnessed the rise of Instagram as a social media platform, then Sachin would have topped this list. But, even after retiring in 2013, he finds himself at number three. Sachin is so popular that he is worshipped in this cricket-crazy nation. And the fan following of 27.8M is increasing day by day.
2. MS Dhoni – 30.4 M followers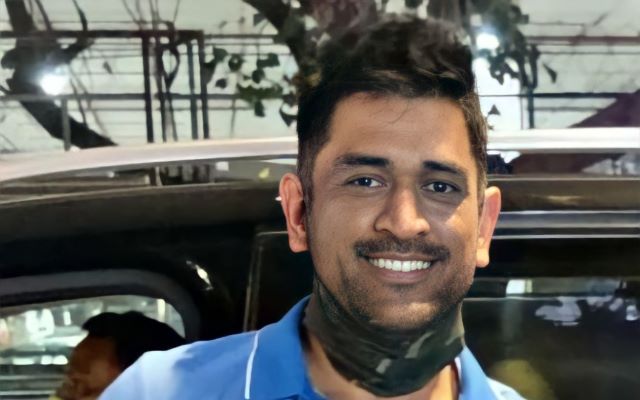 M.S. Dhoni belongs to that group of cricketers who had to wait for their opportunity for long periods to showcase their talent. Even after a failure on debut, Dhoni was backed by his captain. And the result of this trust was a hundred against a strong Pakistan team. Since then, he has become a household name.
Dhoni was the captain who led the team to a World Cup victory in 2007. After that, an ODI World Cup win made him a legend of the game. If these victories are not enough, Dhoni went on to clinch the Champions trophy in 2013. He is the only captain to win every ICC trophy.
Apart from winning all these lucrative tournaments, Dhoni has captained CSK to three IPL wins. Even after being a middle-order batsman, he averaged 50.58 in ODIs and 40.99 in IPL. Dhoni has also managed to collect 107773 runs. And an Instagram following of 30.4M followers gives us a glimpse of his craze in India.
1. Virat Kohli-100M followers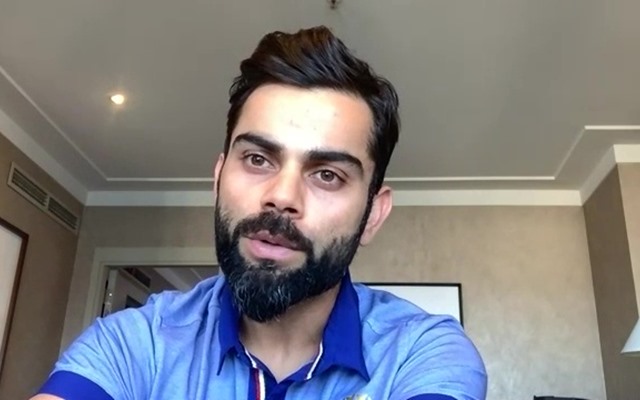 Virat Kohli, the Indian captain recently became the newest entrant in the 100M+ Instagram followers list. The styling batsman is the biggest name in World Cricket right now and is the most valuable batsman. Kohli has been in the international circuit since 2008 and now, is the only cricketer on that list. This adds another hundred to his name!
Kohli is one of the few batsmen to average over 50 in every format. In the Test format, he has scored 7490 runs with an average of 52.75. Talking about his ODI stats, he has scored 12040 runs with a humongous average of 59.31. Kohli is the main player of any team he plays and his dedication is the secret behind his success.
In the IPL, Kohli has played 192 matches. With a run count of 5878 runs, he is the highest run-scorer. His popularity can be measured from the fact that the second person in this list, M.S. Dhoni has 30.4M followers and Virat has 100M. Currently, he has a lot to offer to Indian cricket. Therefore, his following is destined to increase.
Source: The source of this content is our cricket news platform Crictracker.
SportsInfo offers cricket, soccer, kabaddi, tennis, badminton, racing, basketball and other sports news, articles, videos, live coverage & live scores, player rankings & team rankings. Also, offers minute details of any match along with live commentary.