During the ongoing Border Gavaskar Trophy 2020-21, the Indian team fielded five debutants in total. In the second Test, it was Mohammad Siraj and Shubman Gill, while in the third Test, it was Navdeep Saini. In the final Test, Washington Sundar and T Natarajan made their debuts. Australians also went on and handed debut caps to two of their players. Opening batsman Will Pucovski made his debut in the third Test, while all-rounder Cameron Green played for Australia ever since the first Test in Adelaide.
In total, there were seven young players who made their Test debuts in his series. Some would think that these are quite a high number of debutants in a single series. However, the record for the highest number of debutants in a series is way more than you would have imagined.
5 Test series with most number of debutants
1. 25 players – England in Australia Test Series, 1876/77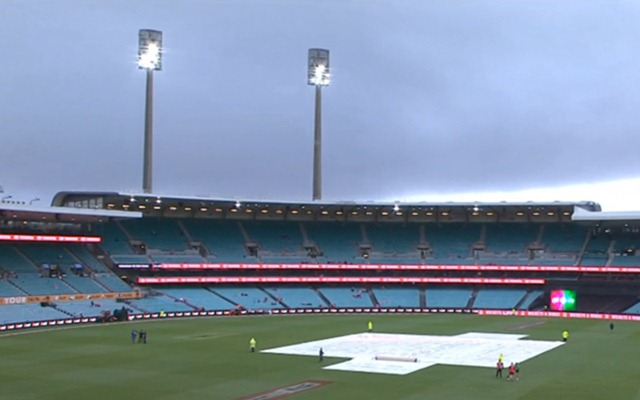 This tour of the English team was going to be like any other first-class tours. But, the series soon became the first series to be classified under 'international cricket'. There were two matches played in this series between Australia and England. There were 14 players who were used by the Australian team while 11 cricketers played for the England team.
Both the Tests were played at the Melbourne Cricket Ground and were timeless Tests. The first match was played from March 15 to March 19, which was won by Australia by 108 runs. In the second Test, England came back strongly and won that match by four wickets, levelling the series. Thus, began the rivalry between the legendary side, which later got the term, 'Ashes series'.
The series was not initially going to the first international games of cricket, but it was only later that they got designated as the first two Test matches in the history of the game.
2. 25 players – England in South Africa Test Series, 1895/96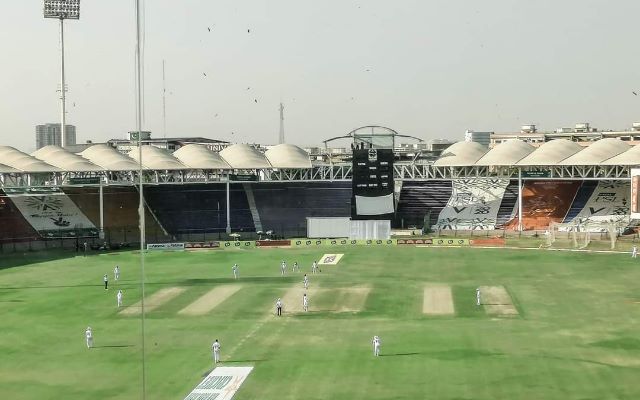 To understand how and why did 25 players make their Test debuts in this series, you need to understand that cricket back in the days was not played like the way it is played now. Lord Hawke, organized and led a team of English cricketers to tour South Africa.
The team was in no comparison to the actual full-strength England team back then, but it included four of its top players and others were some regional first-class cricketers. This series is regarded as one of the lowest points in the history of South African cricket, as they were expected to win this series, but failed to do so.
Not only did they fail, but they also lost all the matches miserably. England took home all the three matches with comprehensive show, two of which were wins by an innings.
3. 23 players – England in New Zealand Test Series, 1929/30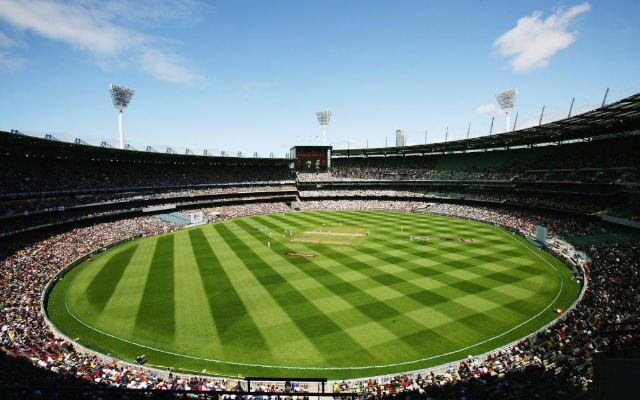 In 1929, an English team was sent for a tour to Ceylon, Australia and New Zealand. The team was scheduled to play a minor match at their first stop in Ceylon, five first-class matches in Australia, while their main assignment was of a four-Test match series in New Zealand, which was played in early 1930s. This series was also New Zealand's first Test series.
England had to send an inexperienced side for this tour, as their more experienced players were touring the West Indies at the same time. This was also the first international series which was going to be played by West Indies. This was also the only time when a country was playing two Test matches simultaneously.
England fielded six debutants in the first Test and that was it. They won the first matches of that series, while the three other matches ended in draws. The New Zealand cricket team fielded 17 debutants through the series.
4. 21 players – England in South Africa Test Series, 1888/89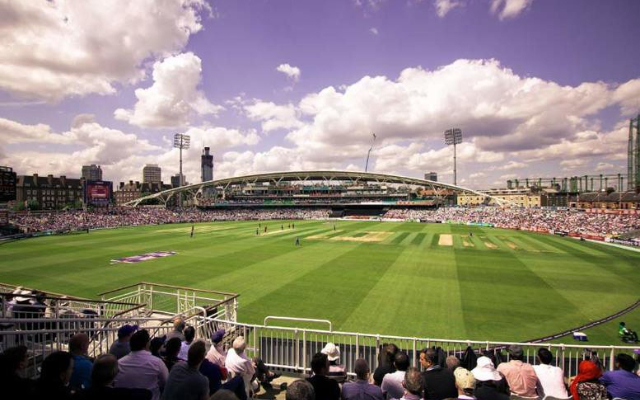 This series marked the debut of the South African team at the international level. Back in 1888, Major R.G. Warton, a retired British army officer, was living in Cape Town and was involved with the local cricketing culture. Some locals at the time had proposed Warton to bring a team from England to play some cricket matches in South Africa.
Warton hired some English first-class cricketers to come along with him to play the series in South Africa. Out of the several first-class matches which were played on this tour, two matches were against a team which was the representative of South Africa. These two matches were later called as international Test matches, but when they were played, it was like any other first-class match. This series also became South Africa's first international series.
Both the teams didn't have players with international experience. Only a few English players had played international Test cricket before that. But, none of the South African players had as the series saw 21 debutants. The English team won the Test series 2-0.
5. 21 players – England in West Indies Test Series, 1947/48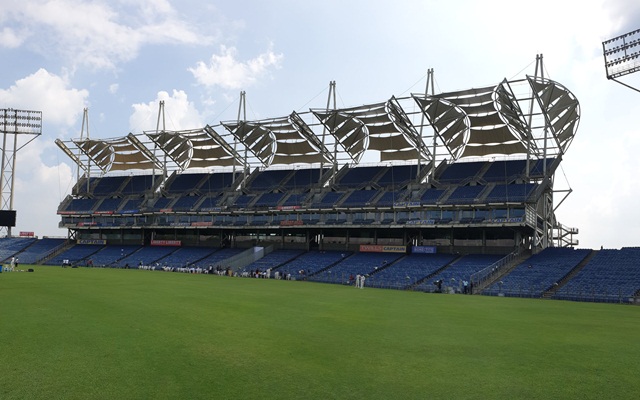 This series between England and West Indies was a memorable one when it was being played. The two teams battled it out in a four-match Test series. This series too saw an awful number of debutants for no particular reason. Some famous players from both the sides had made their debut in this series.
England's Jim Laker, who still holds the record for the best match figures in Test cricket, had also made his debut. Through the course of the series, West Indies fielded 14 debutants, while England played with seven.
It was one of the best series back then and a remarkable one for the West Indies side as they had wrapped the series 2-0 after winning the final two matches of the four-match series. The Caribbean side won the third Test by seven wickets while they won the fourth Test by 10 wickets.
Source: The source of this content is our cricket news platform Crictracker.
SportsInfo offers cricket, soccer, kabaddi, tennis, badminton, racing, basketball and other sports news, articles, videos, live coverage & live scores, player rankings & team rankings. Also, offers minute details of any match along with live commentary.